I joined Frank Williams's team in 1968.
Off the track, we became good friends and Frank took me to many nice restaurants and high society parties and nightclubs in London etc. I really enjoyed the London life. Frank Williams taught me the London life and how to fit into the high society social circles. Since then, I've lived in London for 50 years and London feels like my hometown. I would love to tell him "Thank you Frank and I miss you".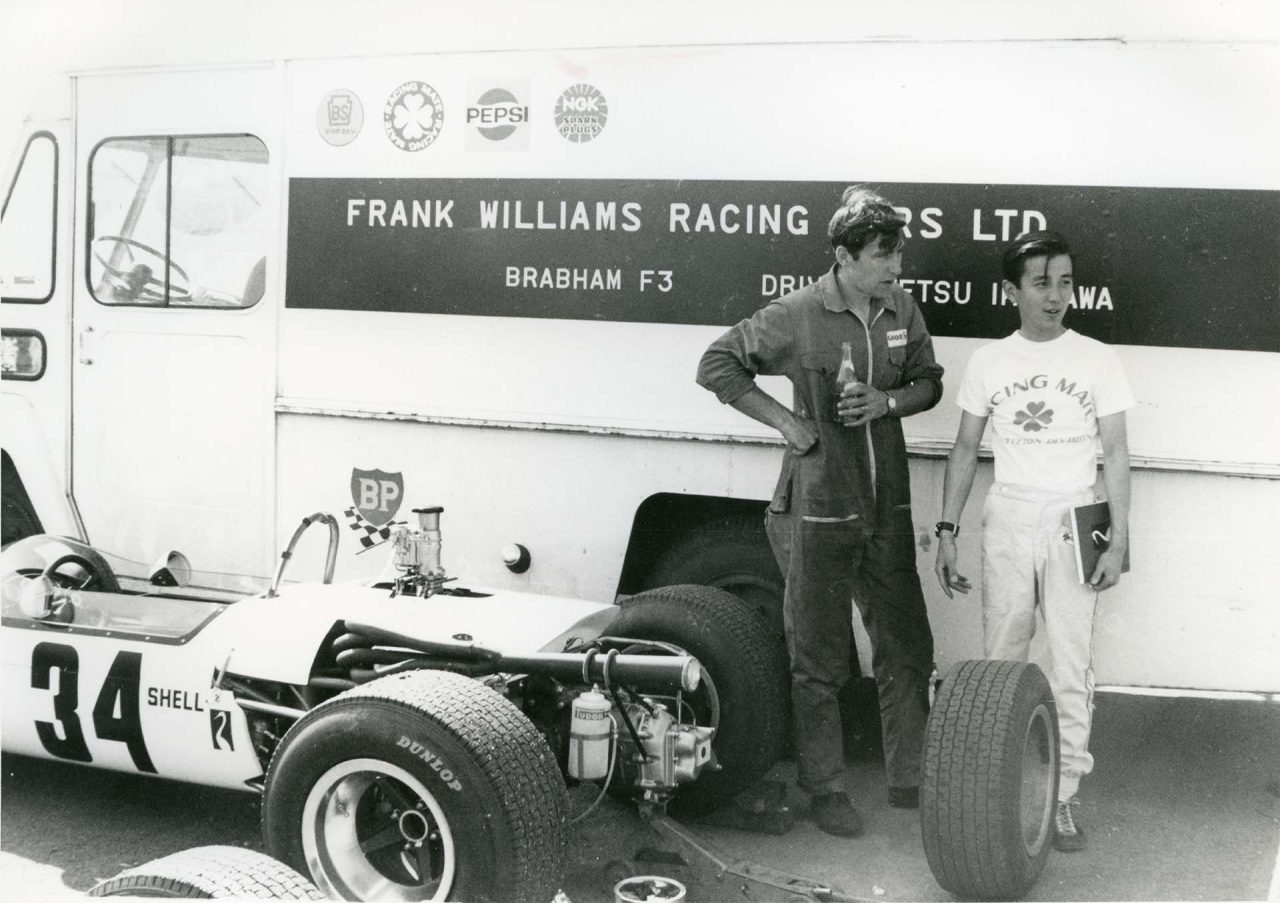 1968 Brands Hatch with Frank Williams. I won the race.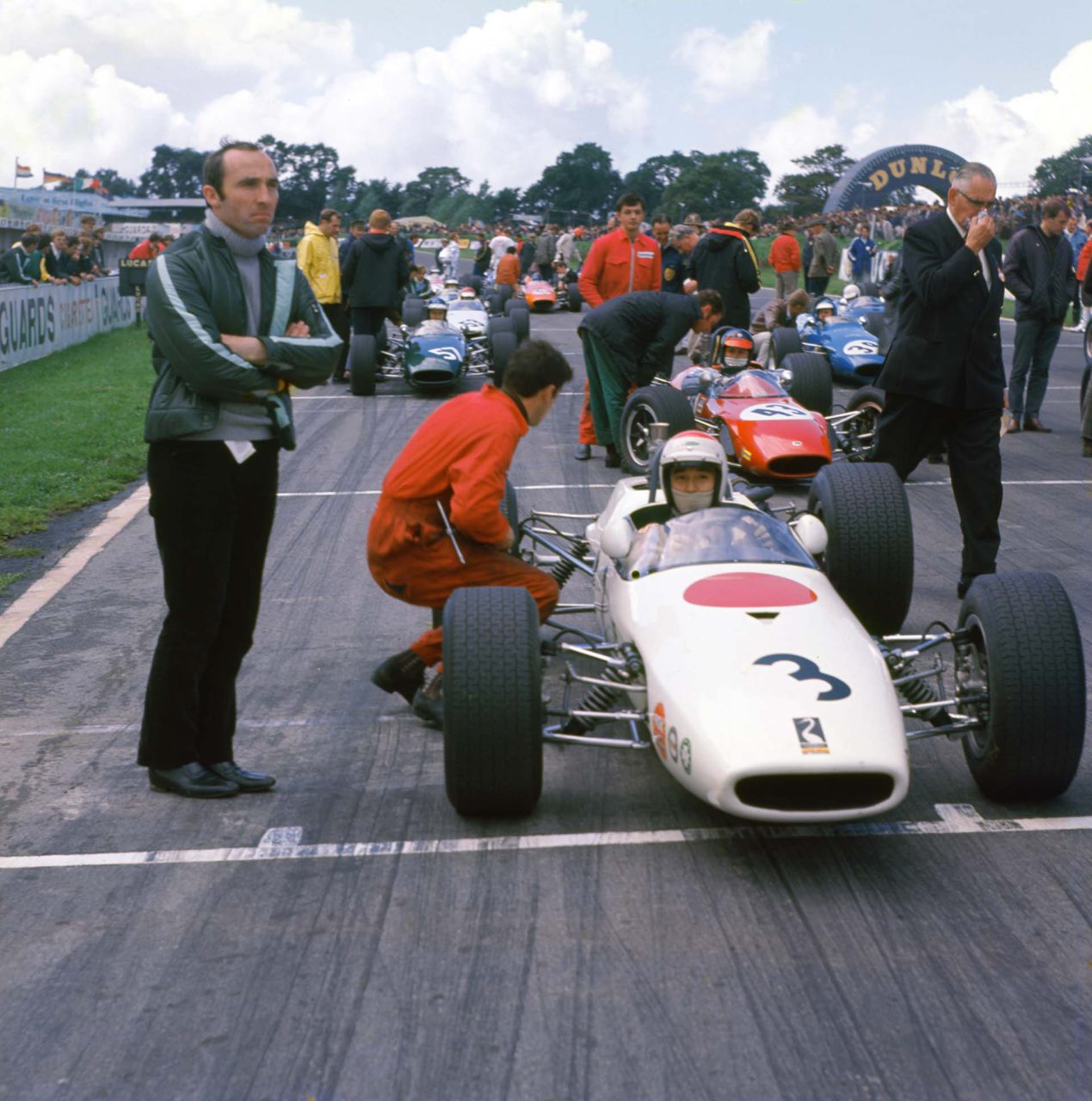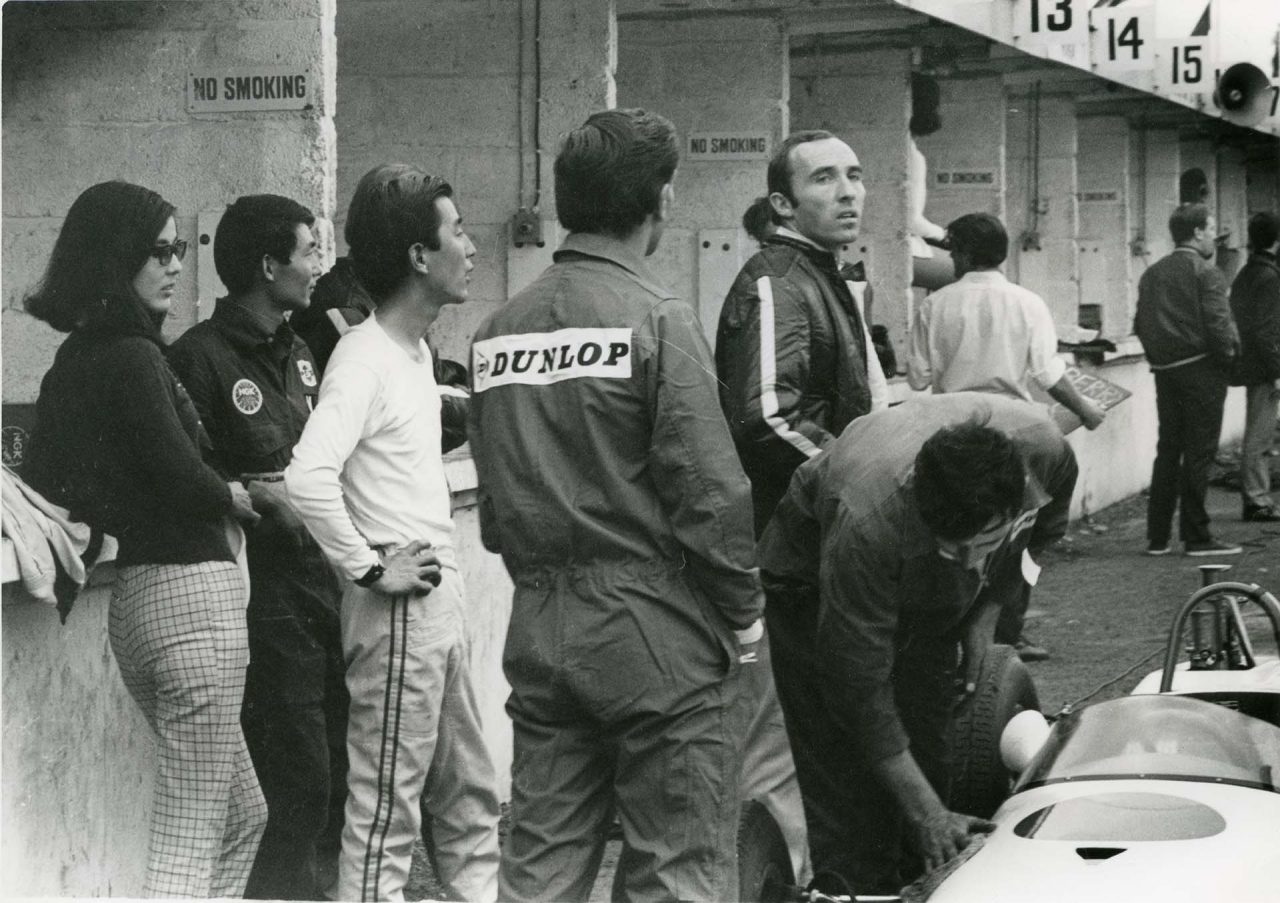 We are discussing gear ratios.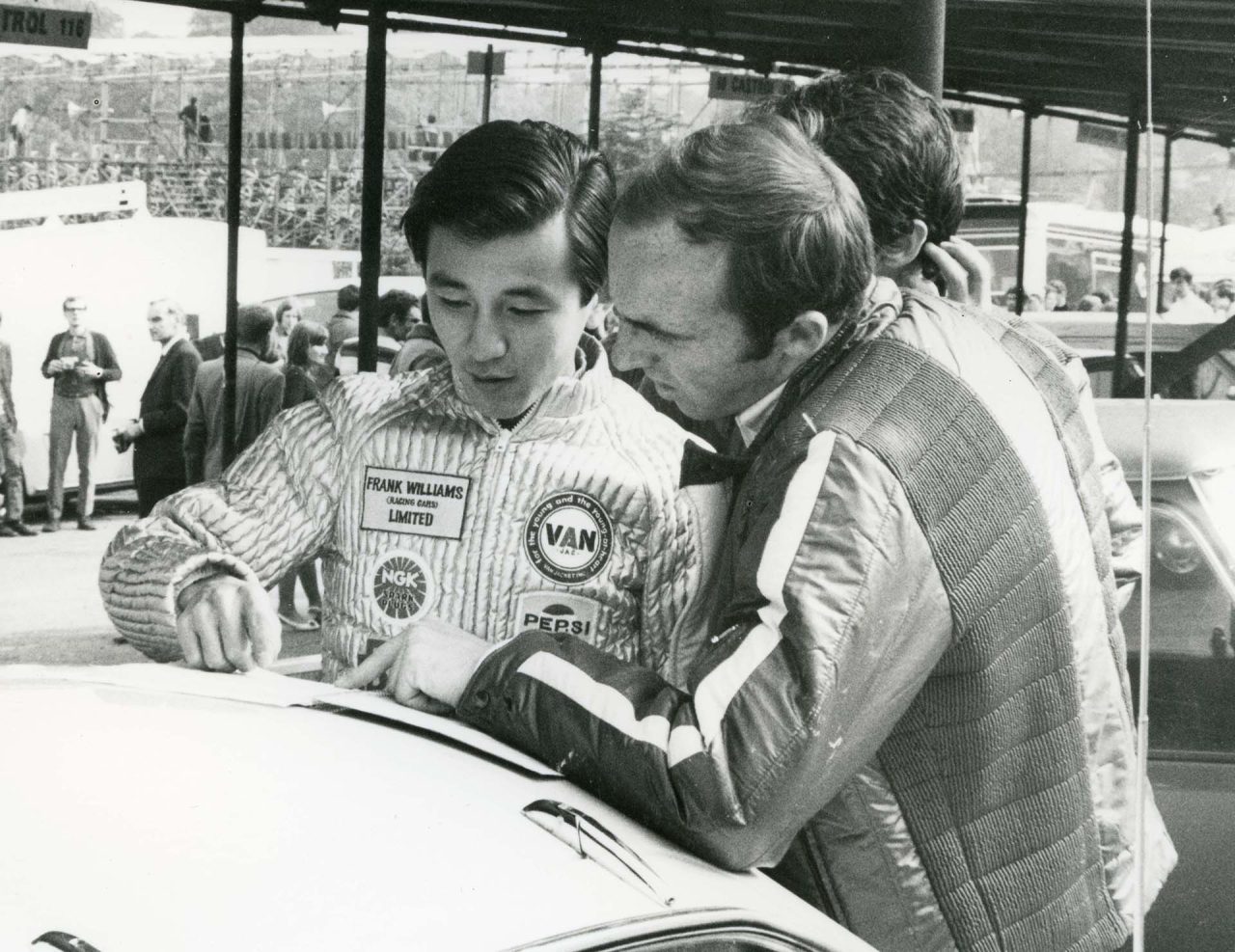 23rd June 1968 Mallory Park. I won the race.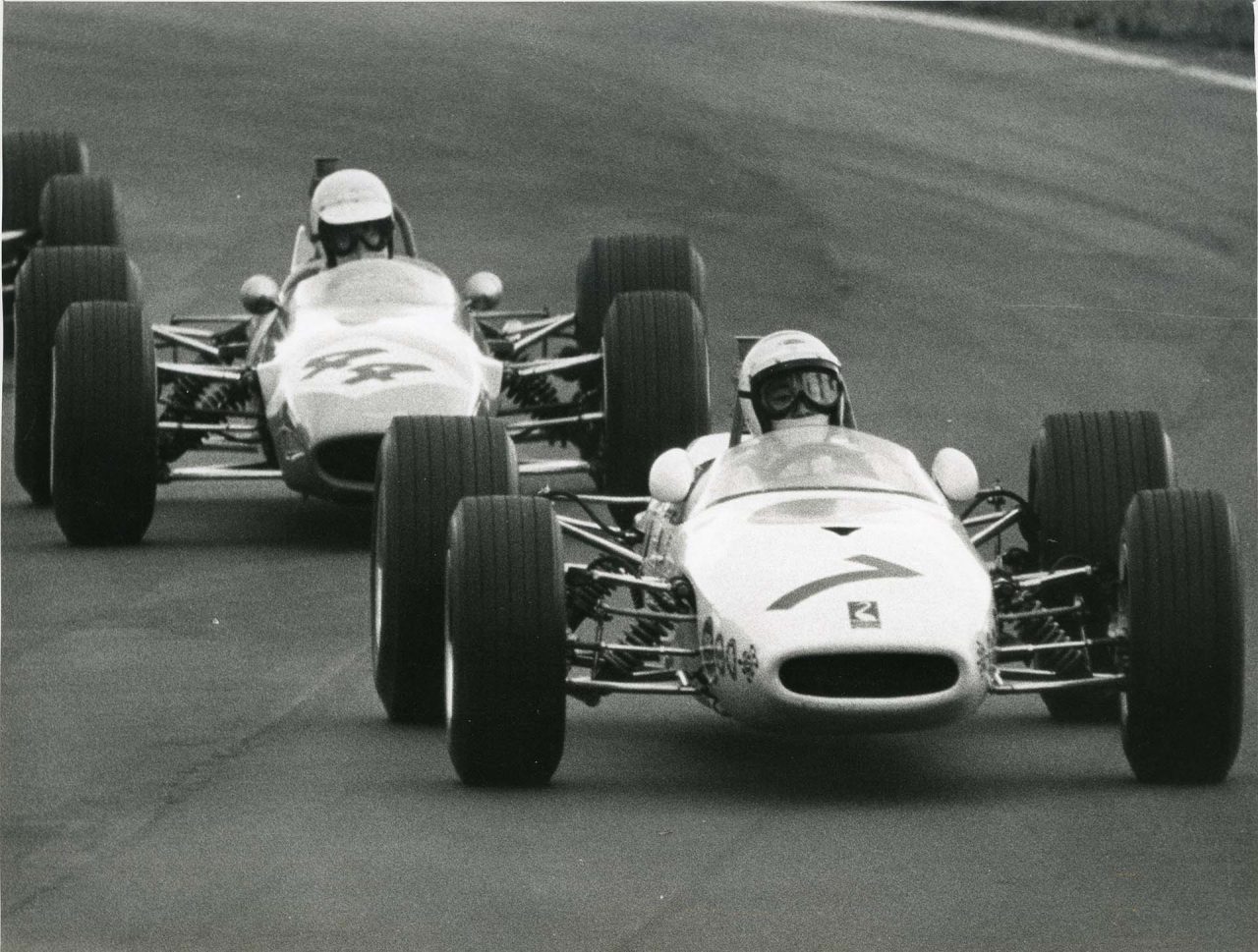 27th July 1968 Silverstone. I am leading François Cévert of works Tecno at the Martini International Trophy and I became the first Japanese ever to win a "International" car race history in UK.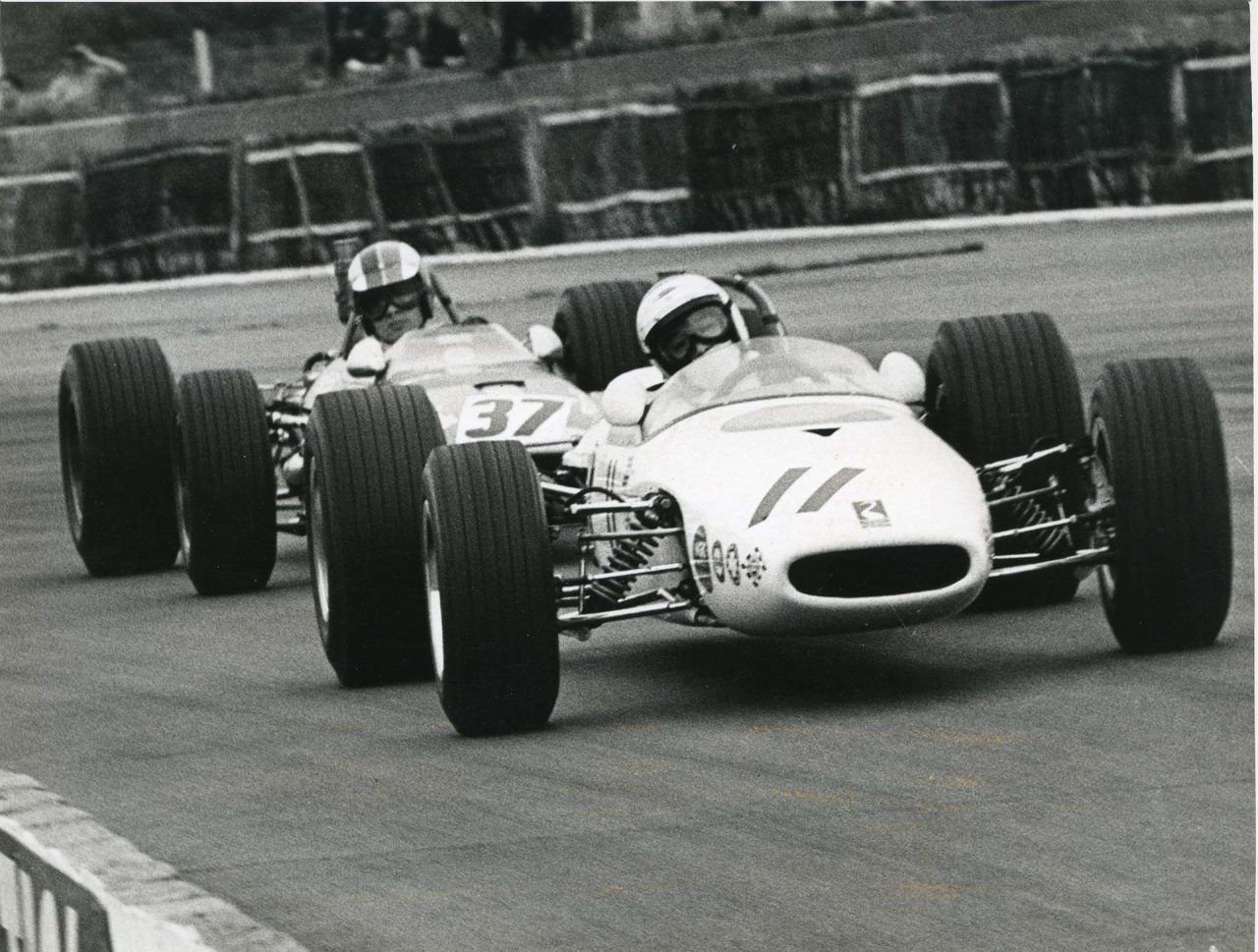 I am leading Charles Lucas of works Titan.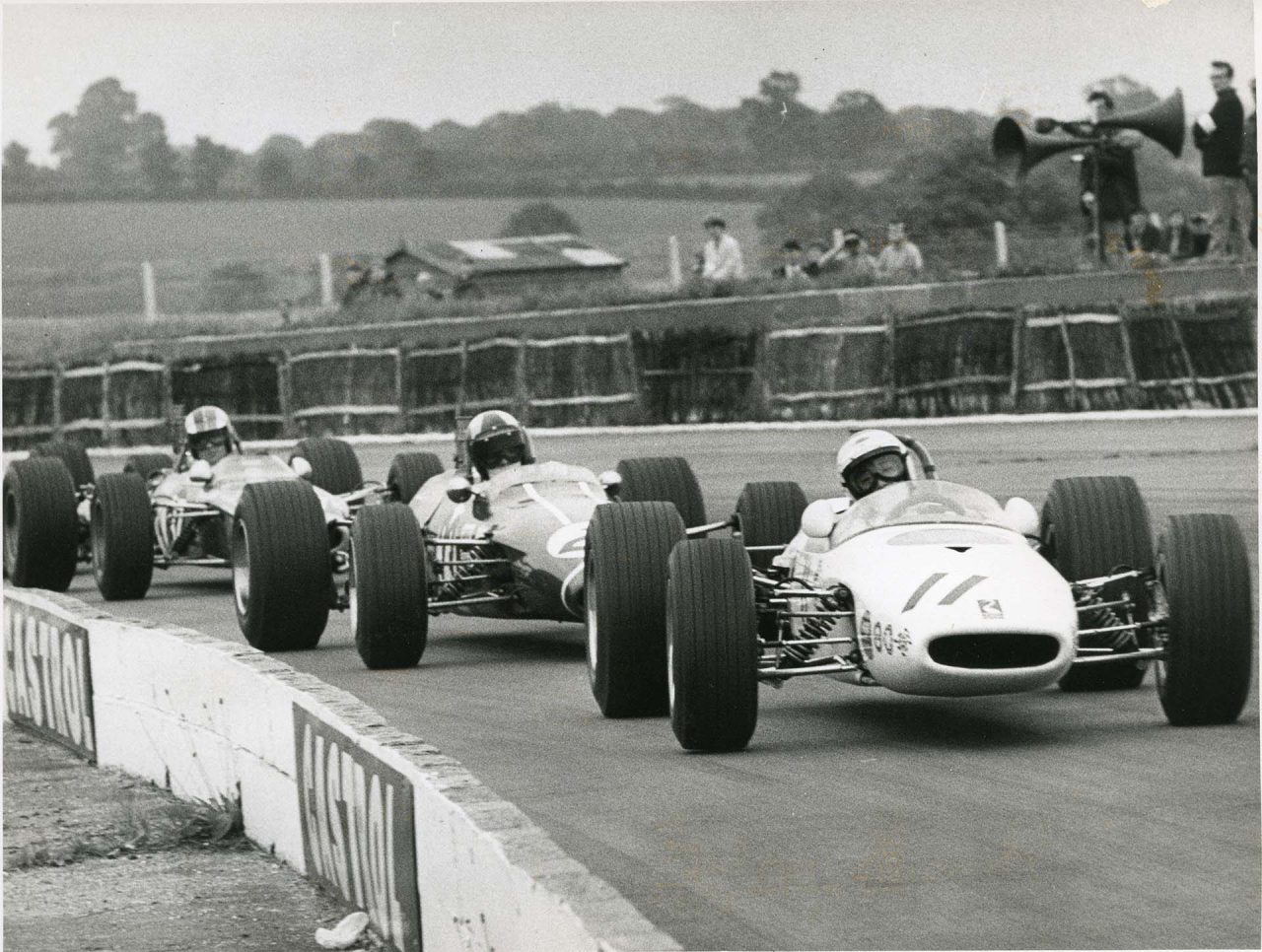 Last lap, last corner!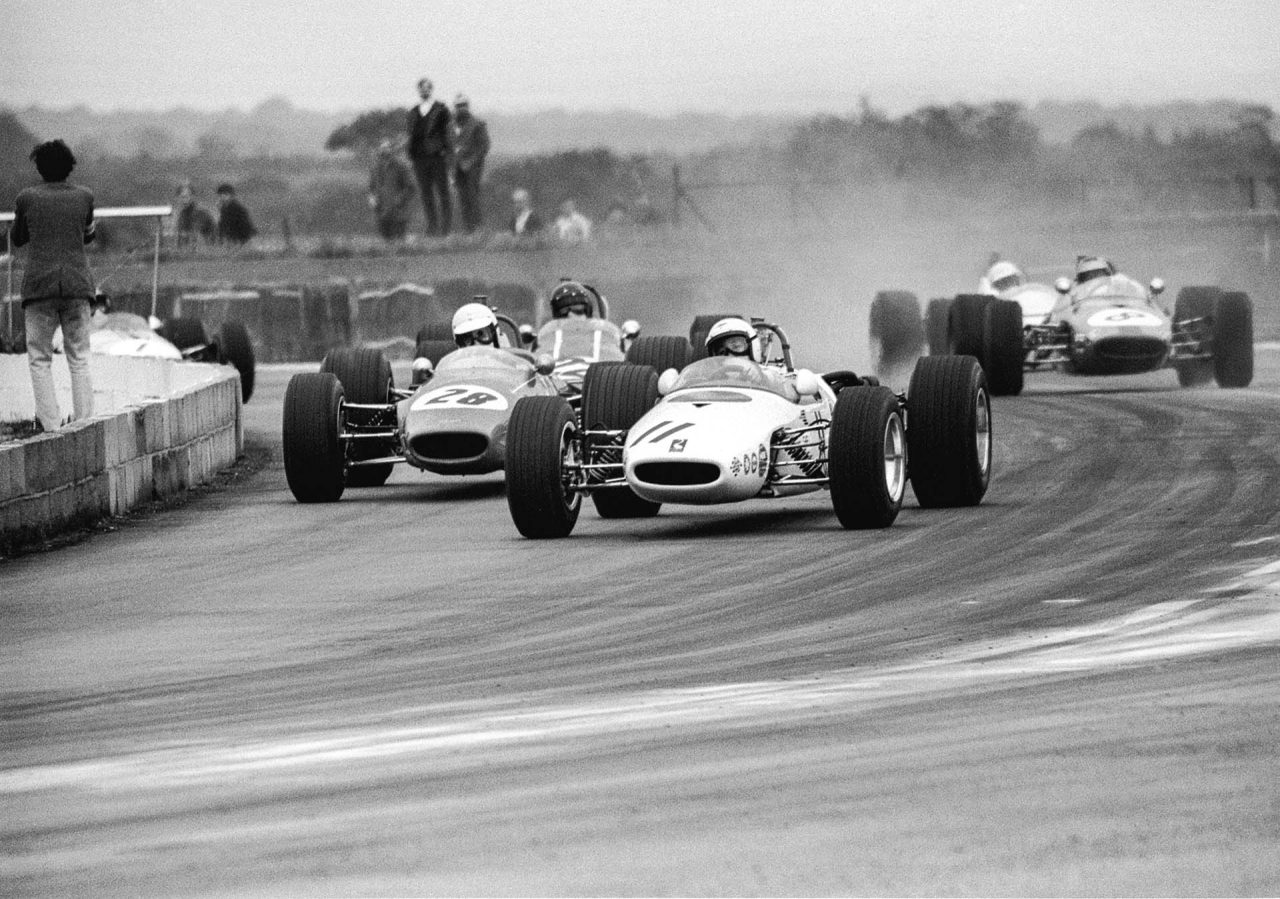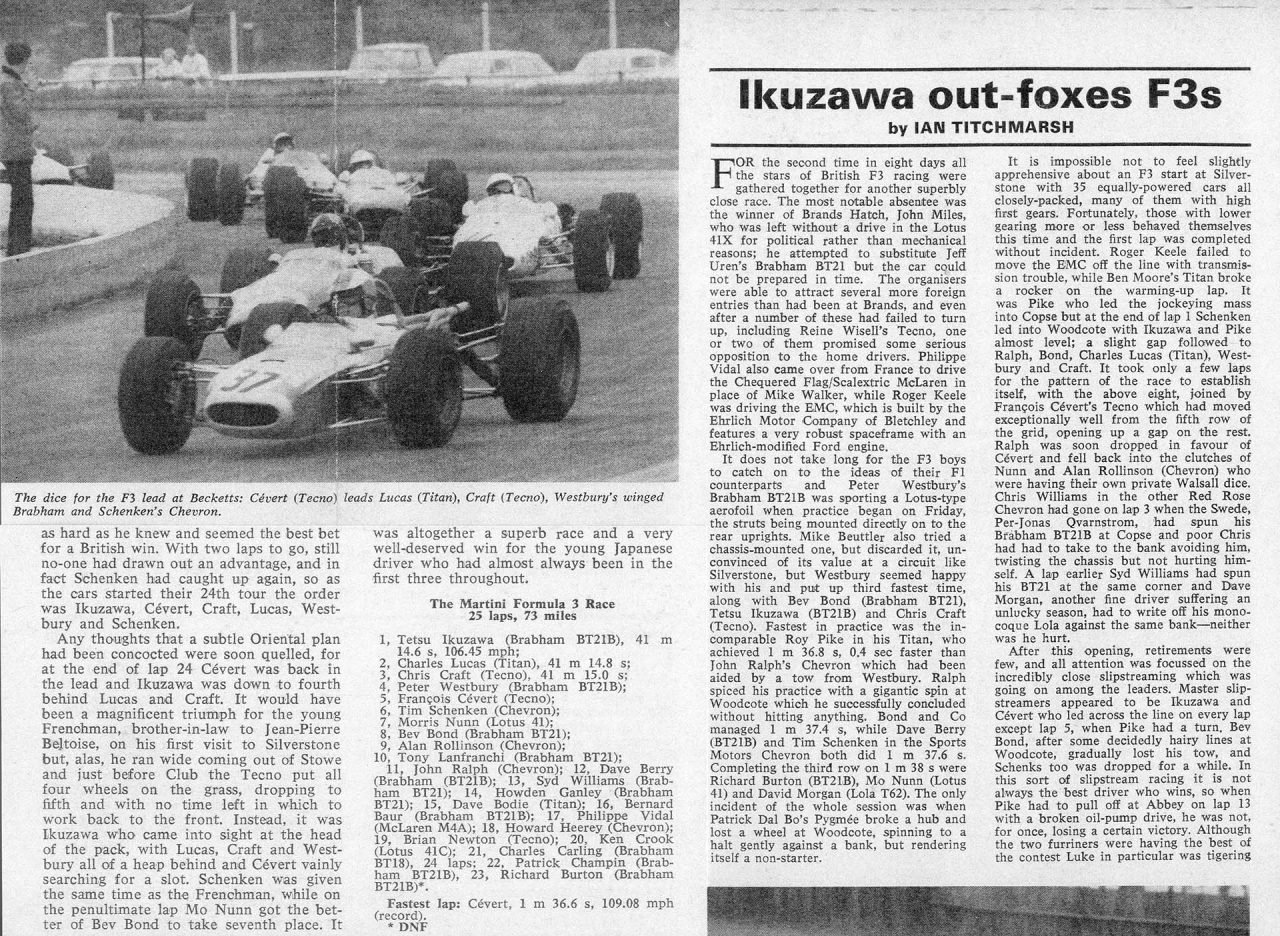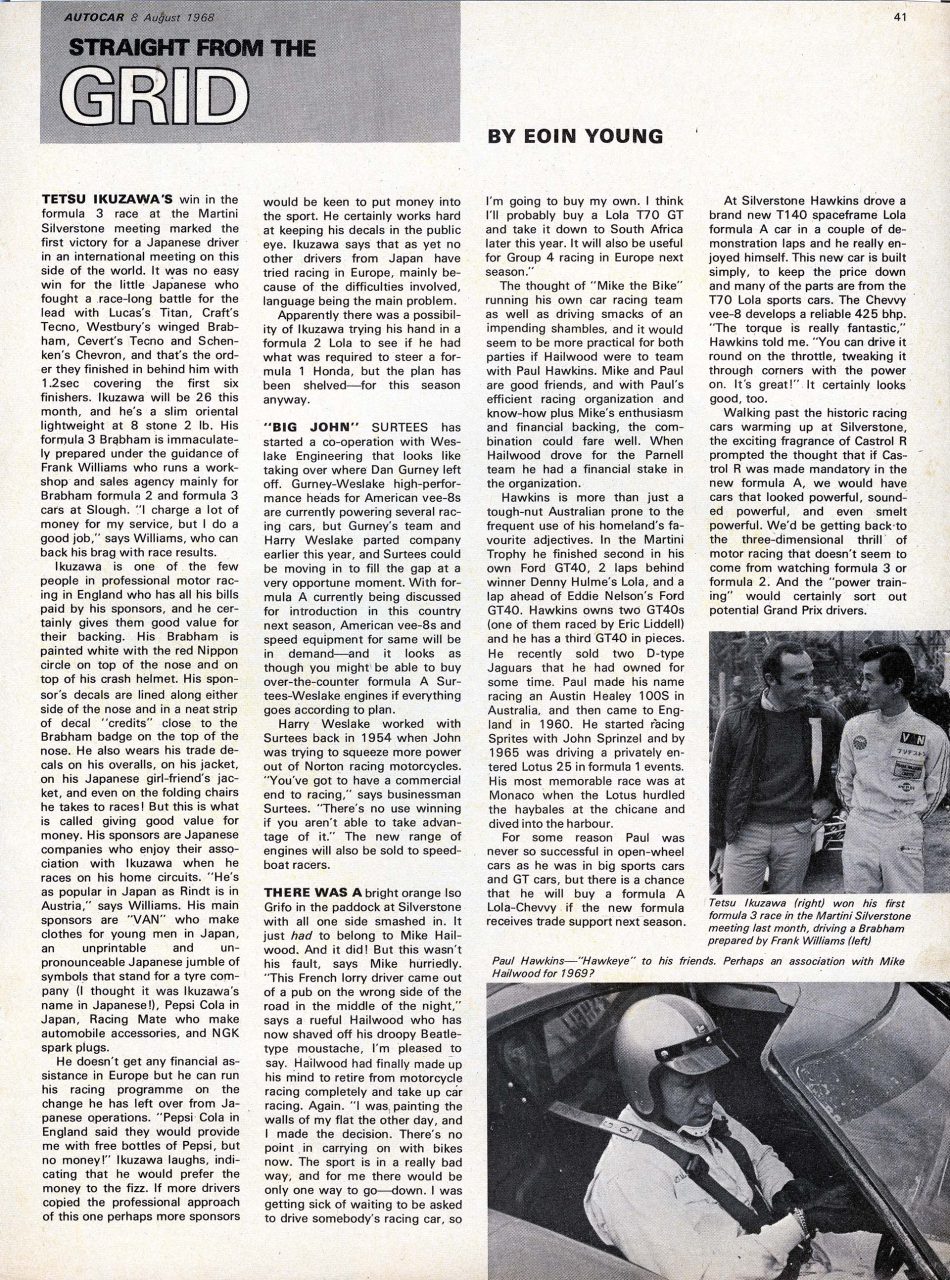 I won many races for Frank Williams in 1968.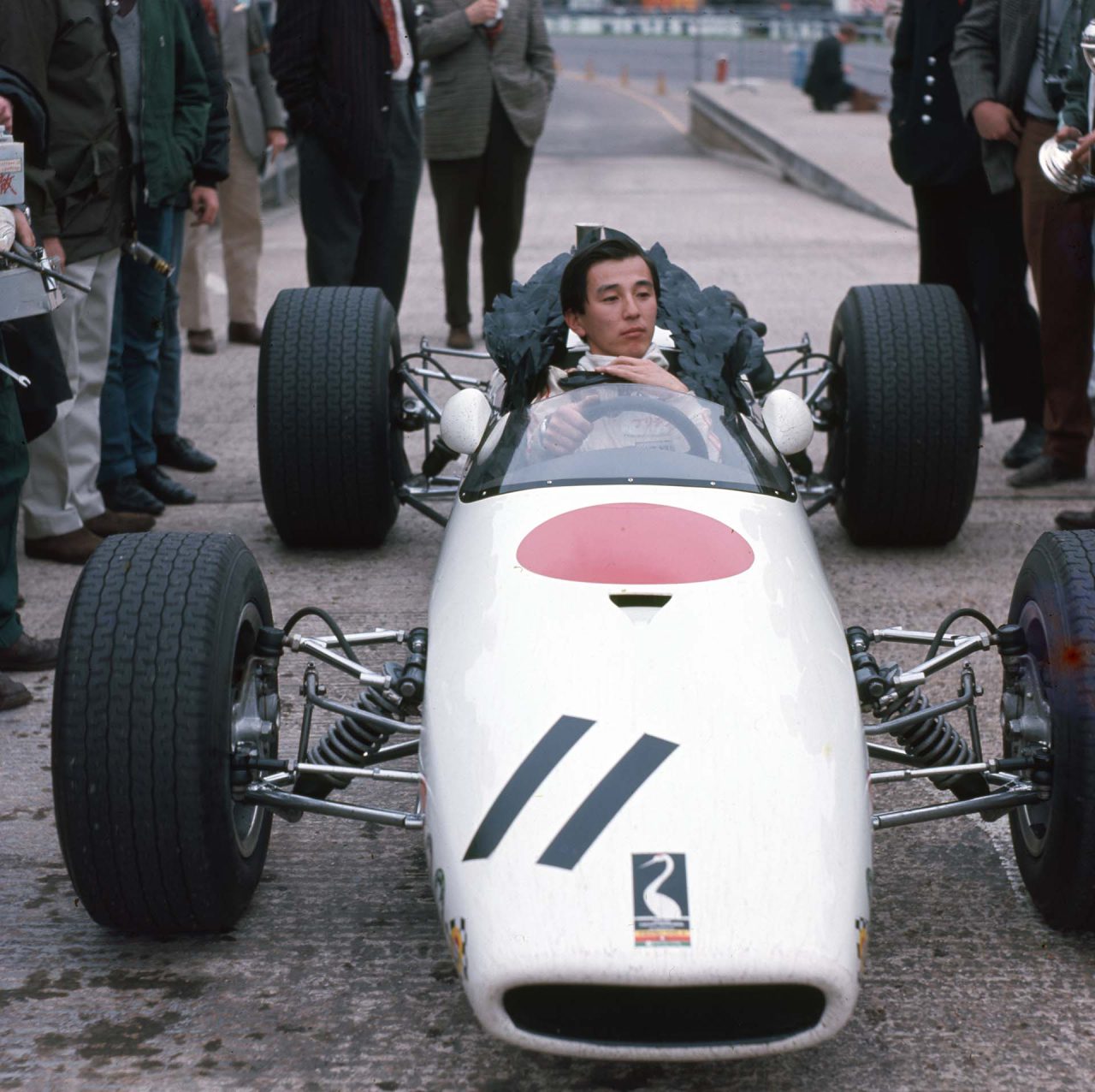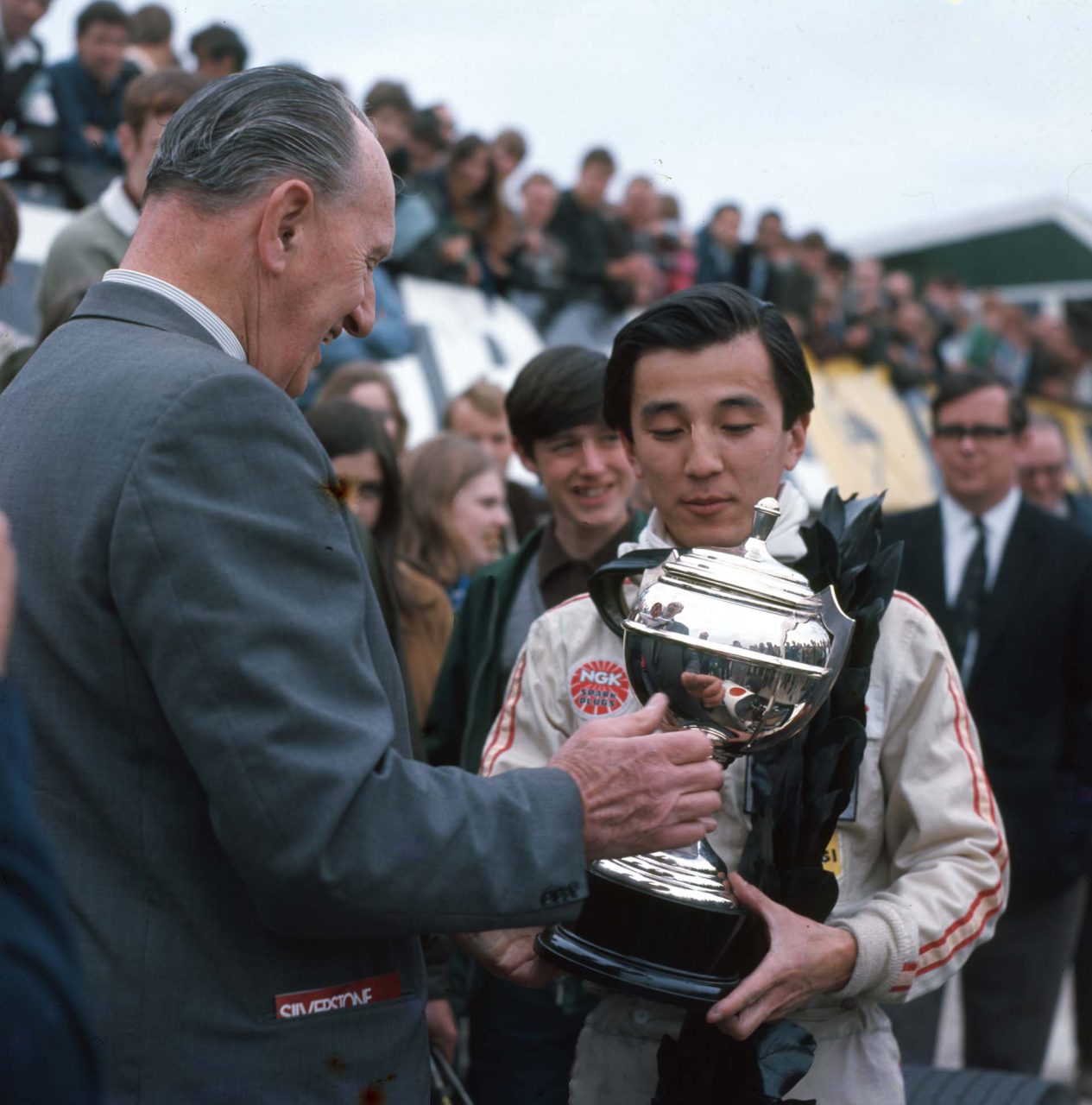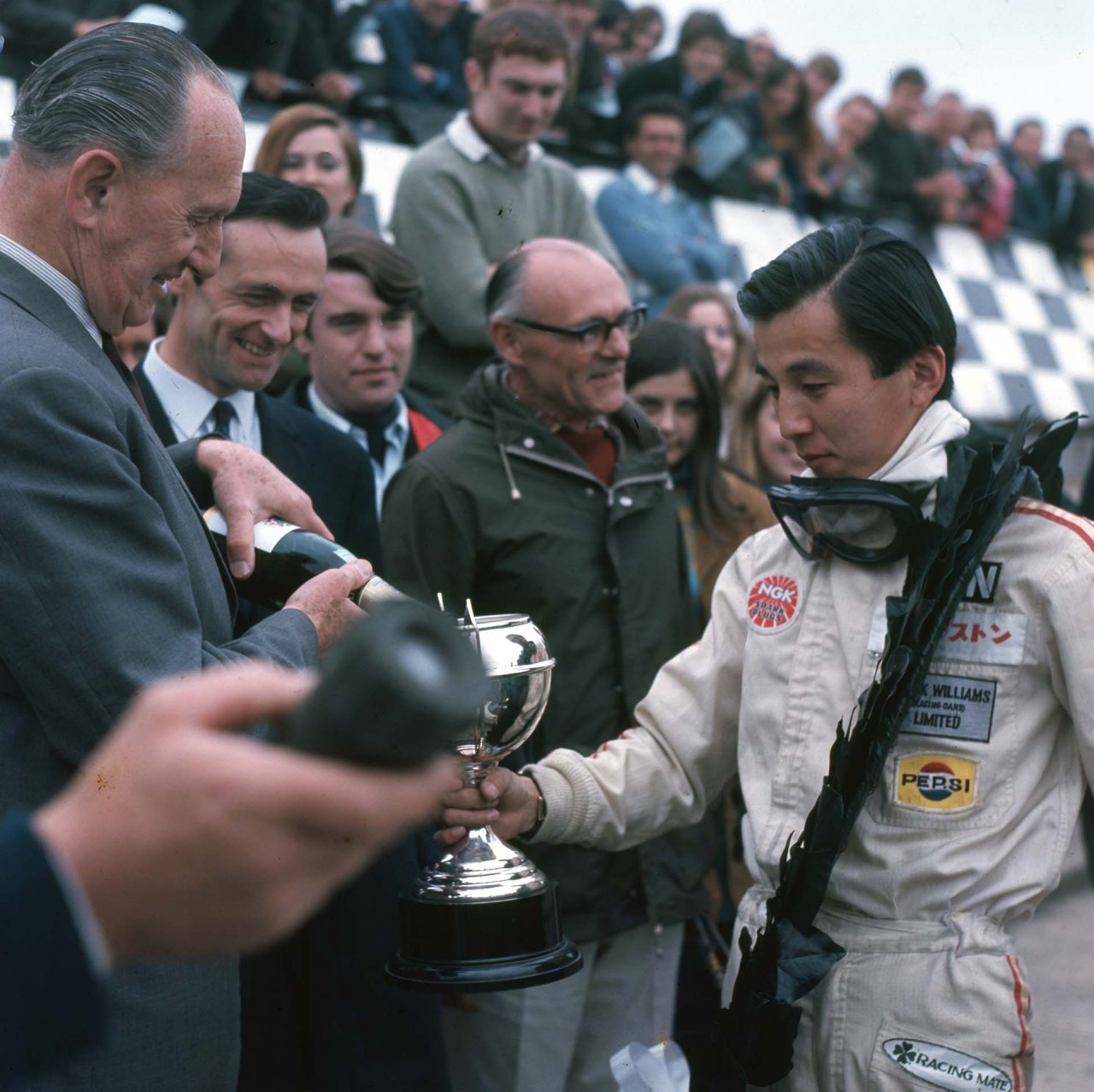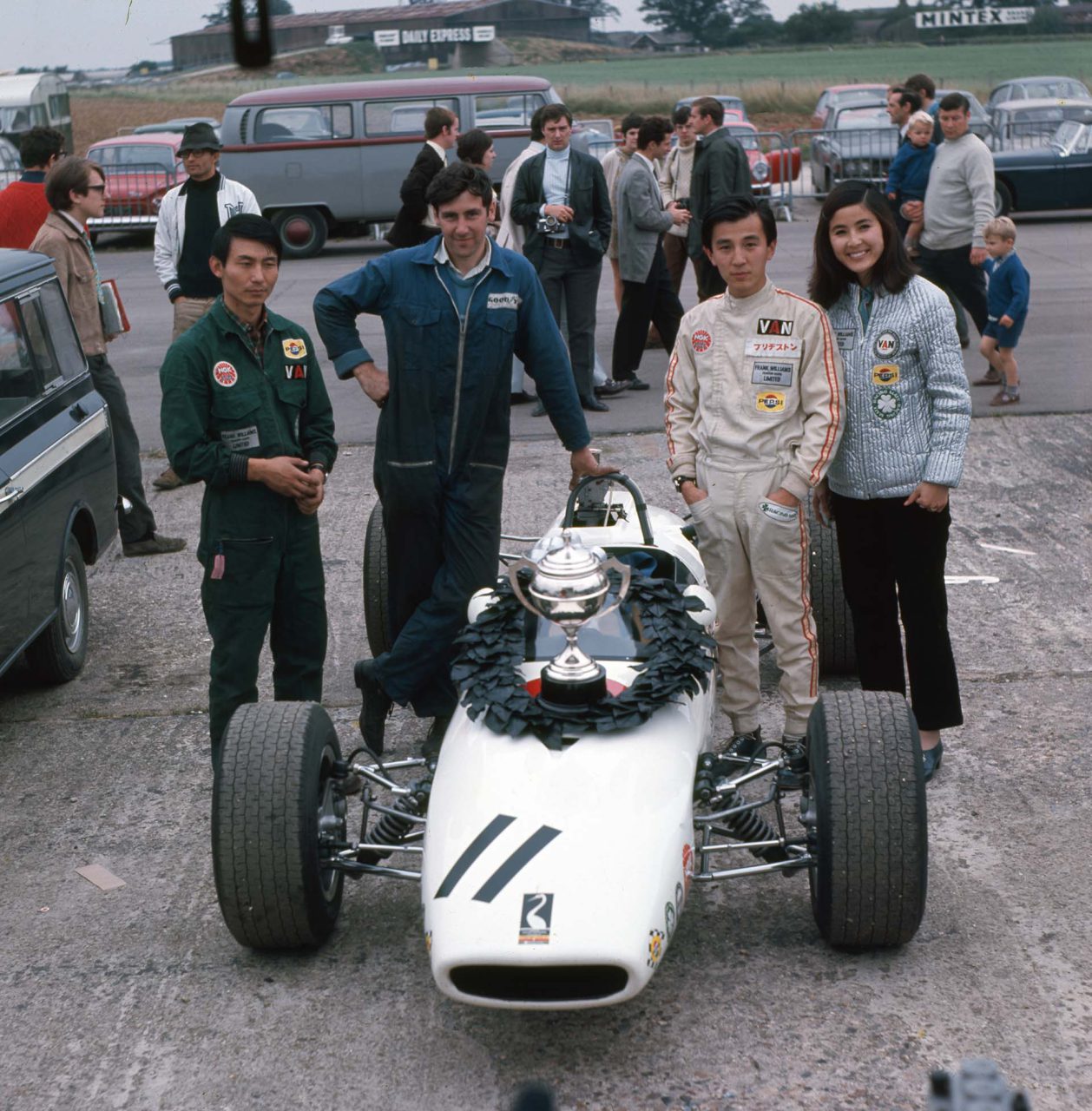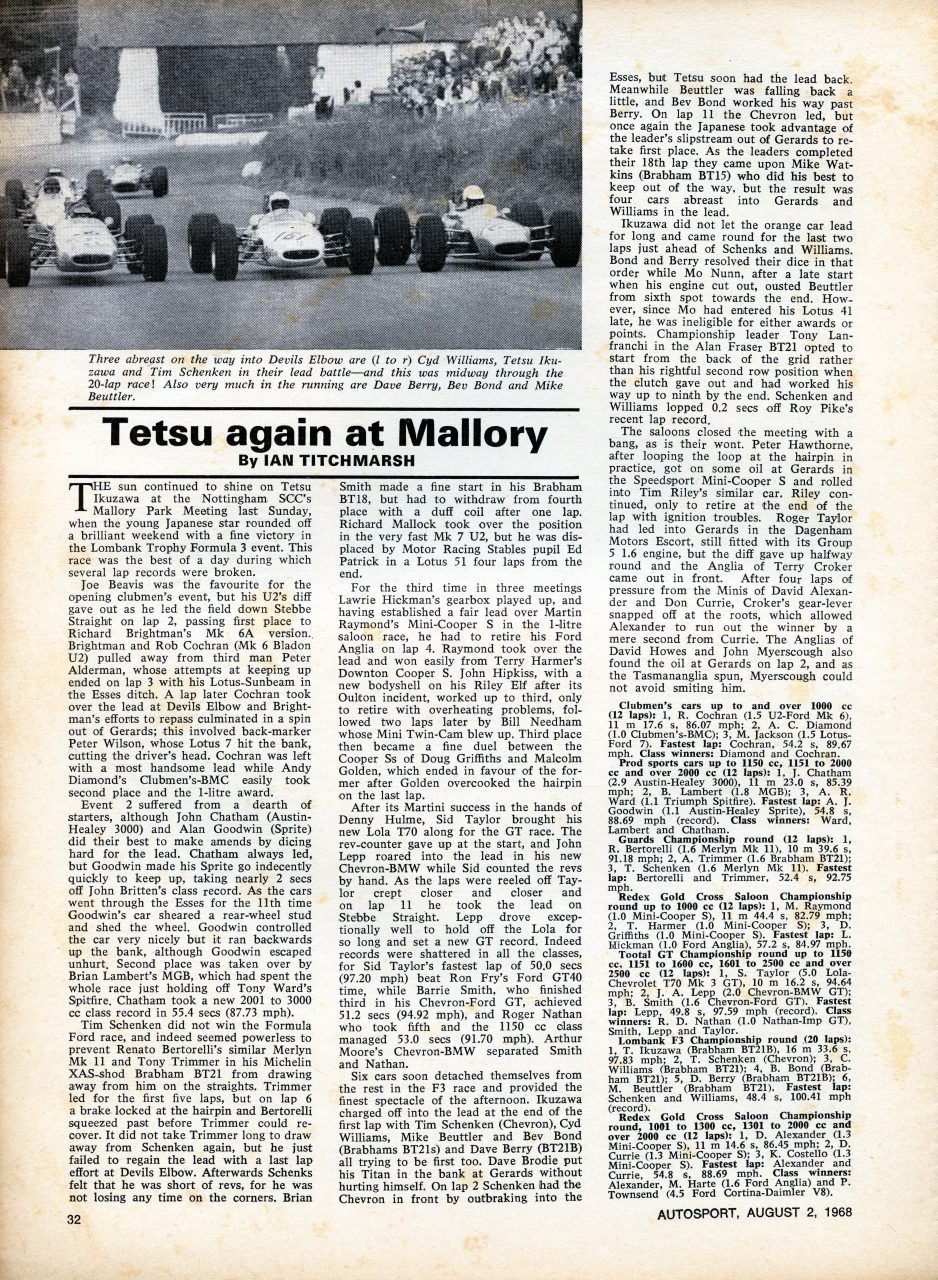 At the Williams's workshop in Slough. Japanese AUTO SPORT August 1968.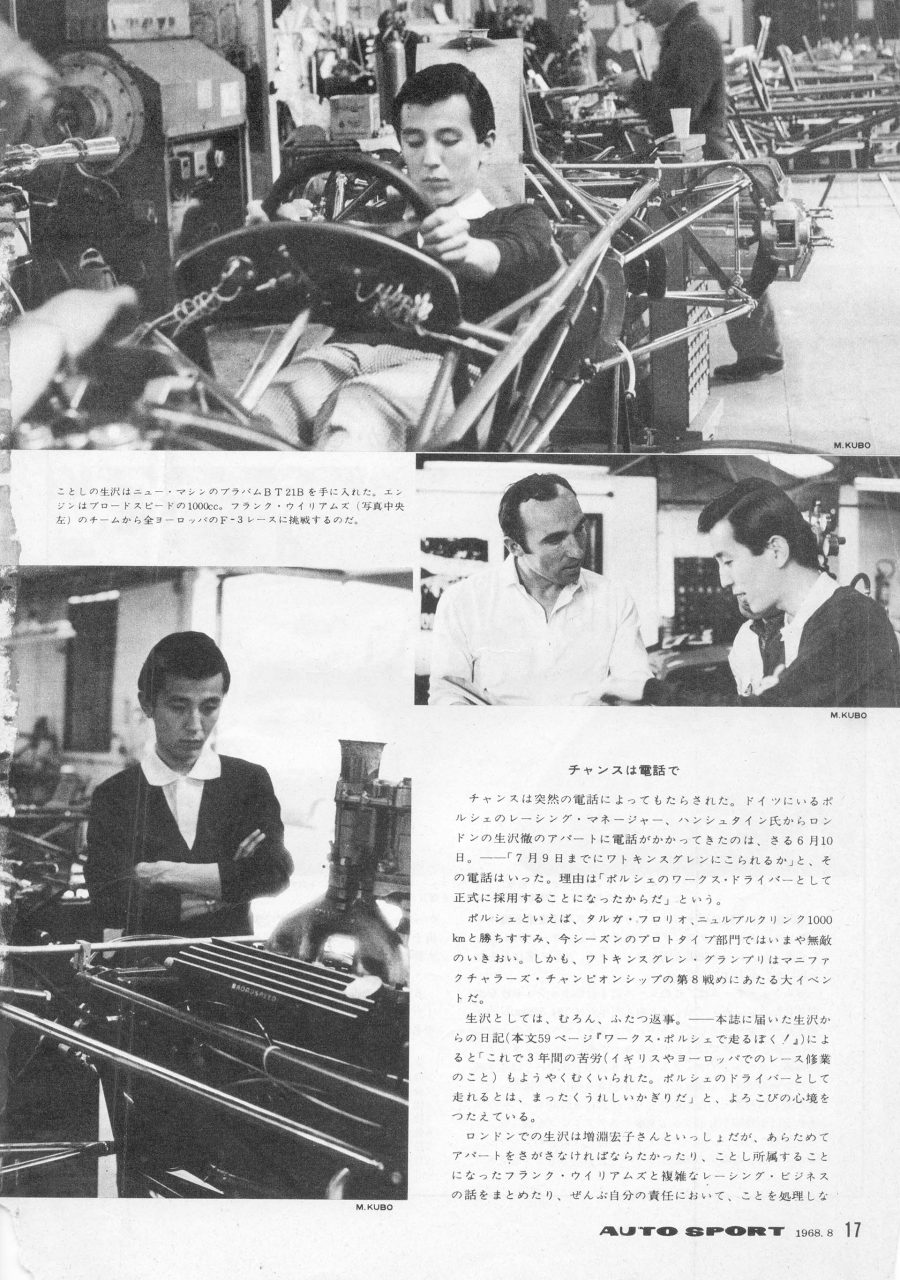 25th August 1968. François Cévert works Tecno, me and John Miles Team Lotus at Zandvoort, Holland.
I finished in 2nd against two works Tecnos, Team Lotus, two DAF works cars. I got a fastest lap record.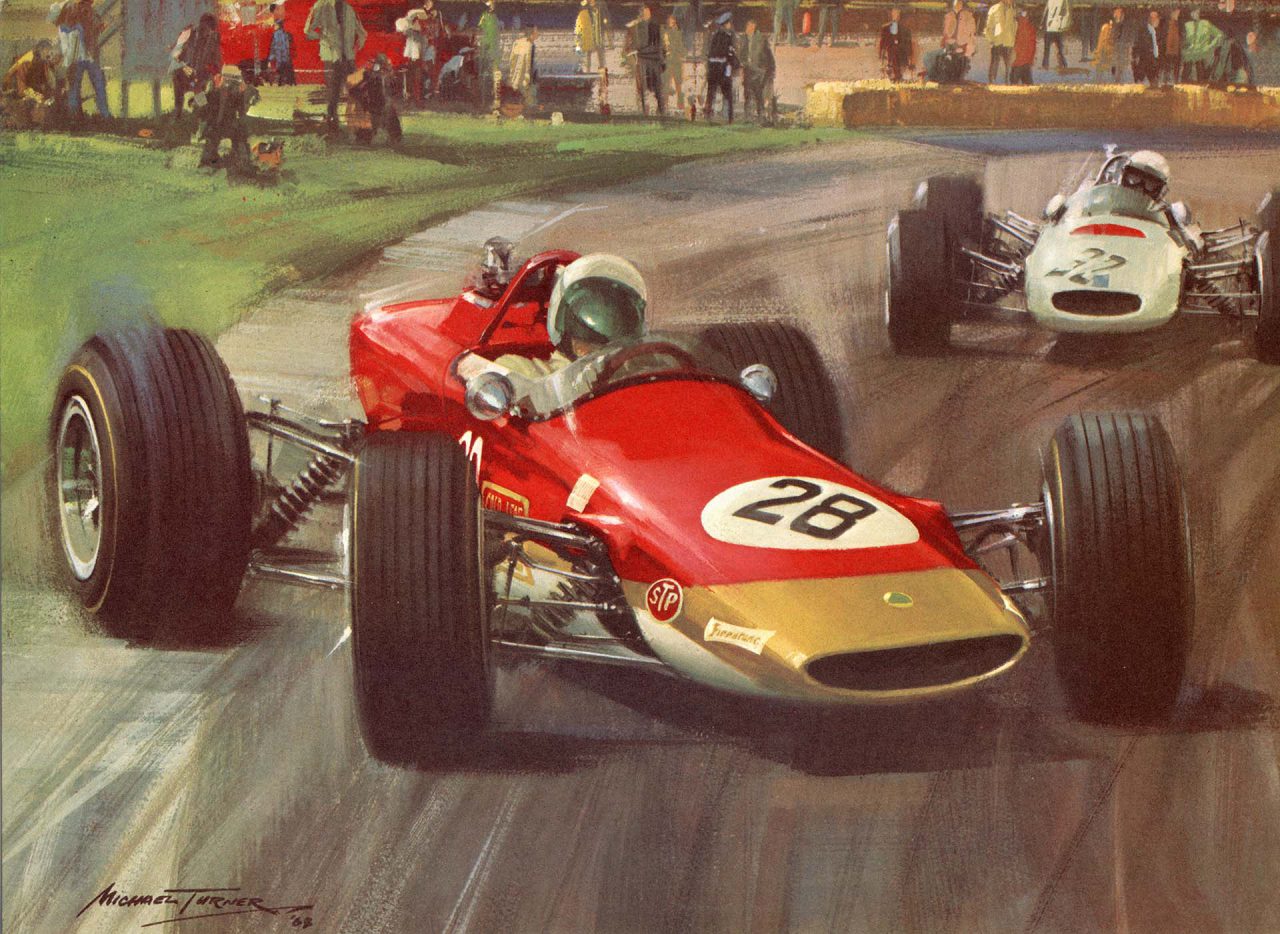 15th September 1968 Reims, France. I am talking to Frank just before the race. François Cévert won the race and I finished in 3rd. Frank very impressed my result because I started from the 16th starting grid and I finished within one second from the winner!  For me any racing track in the continent are first time and I never raced outside of UK before 1968 except Nürburgring.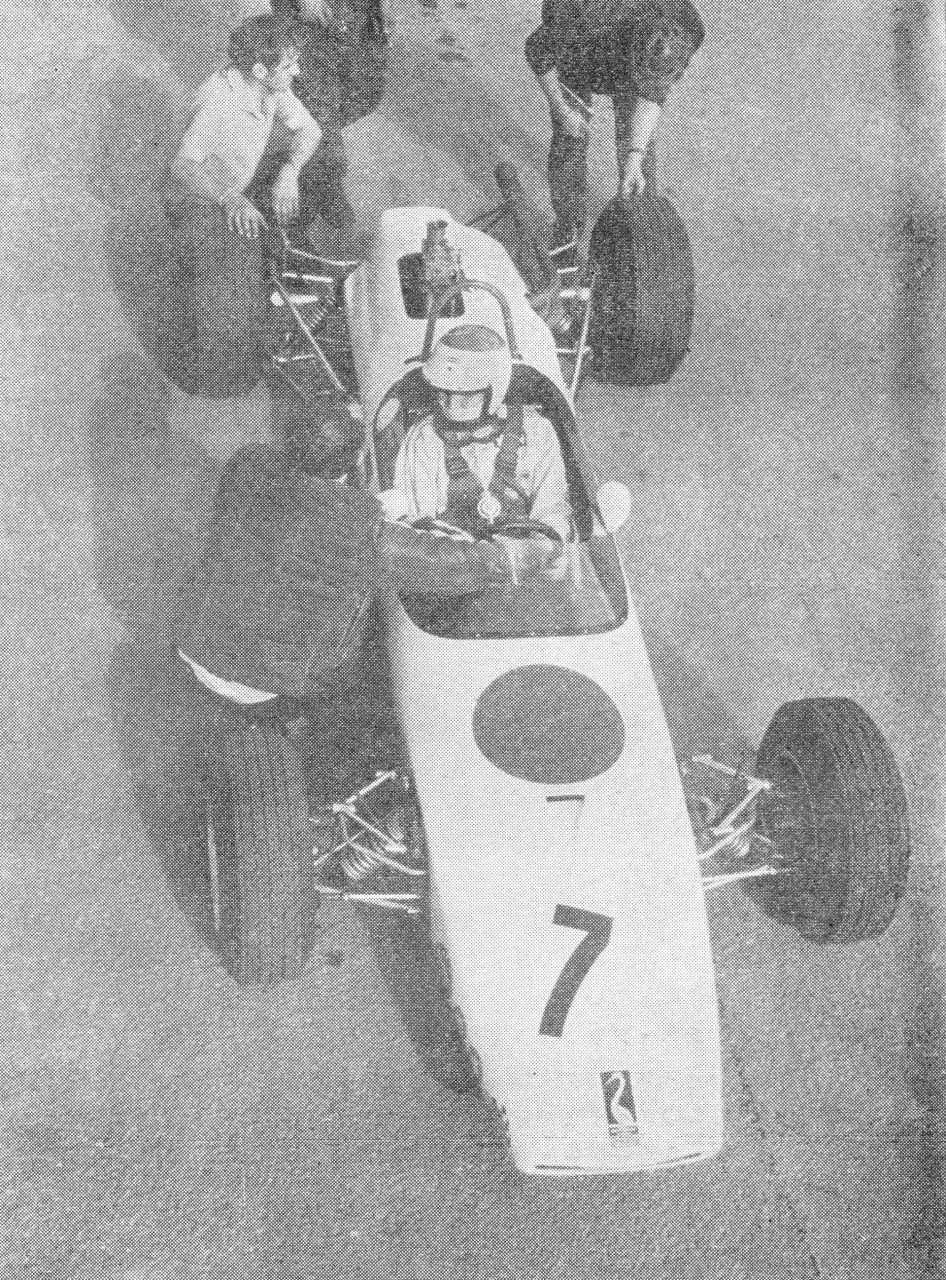 9th November 1968 Oulton Park. I won the race.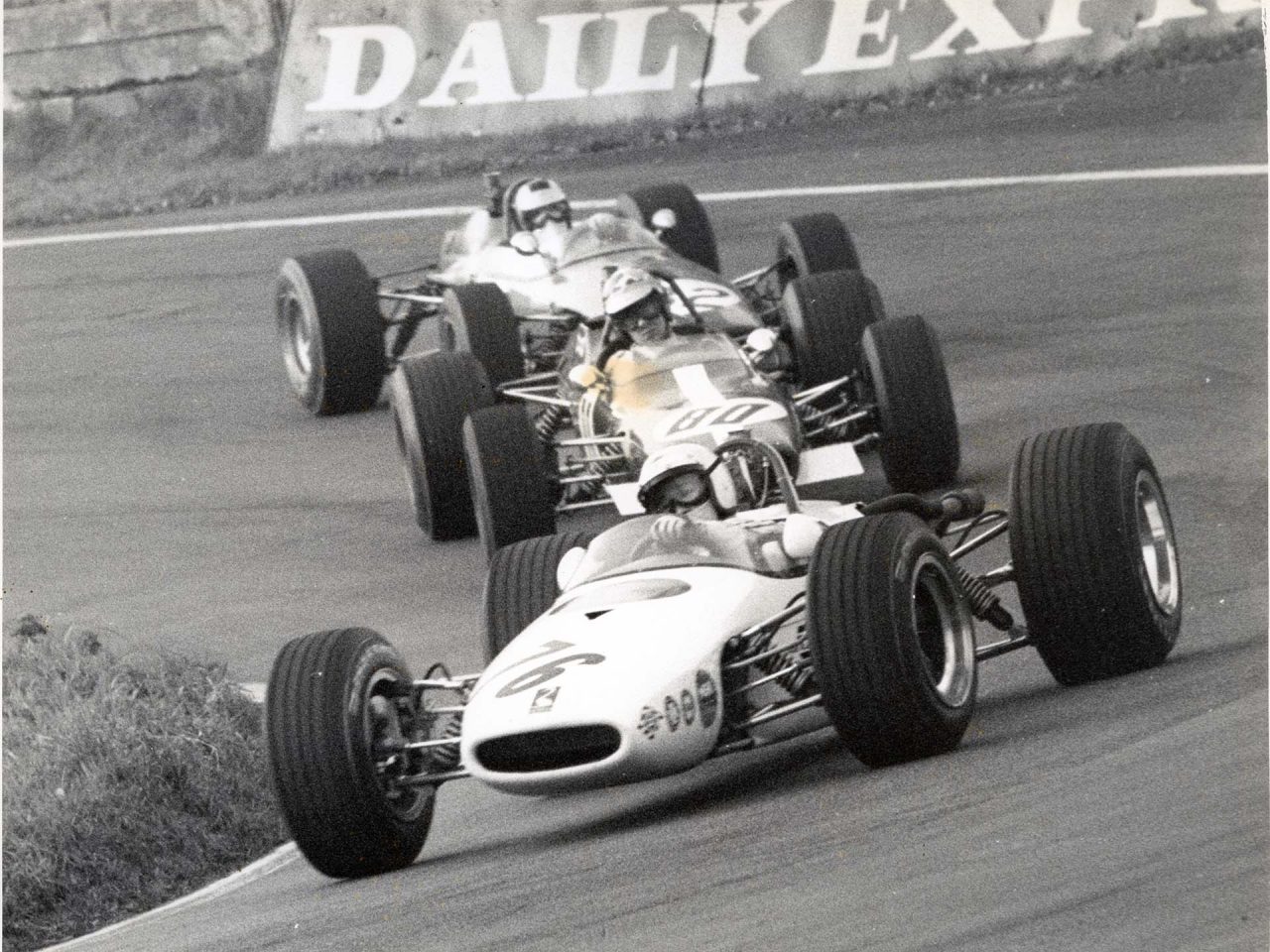 I worn Team Williams jacket everywhere. When I washing my car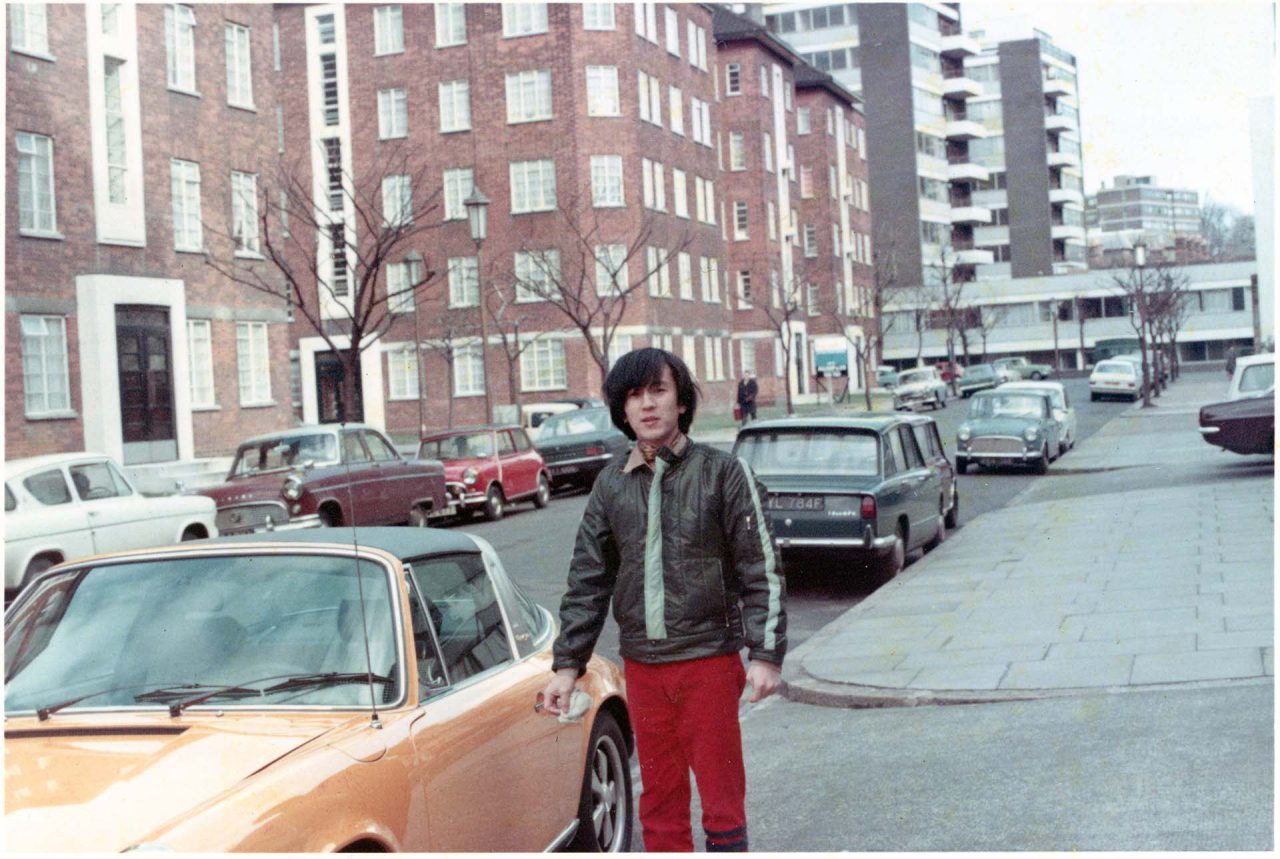 and when I go to see my girl friend in Switzerland !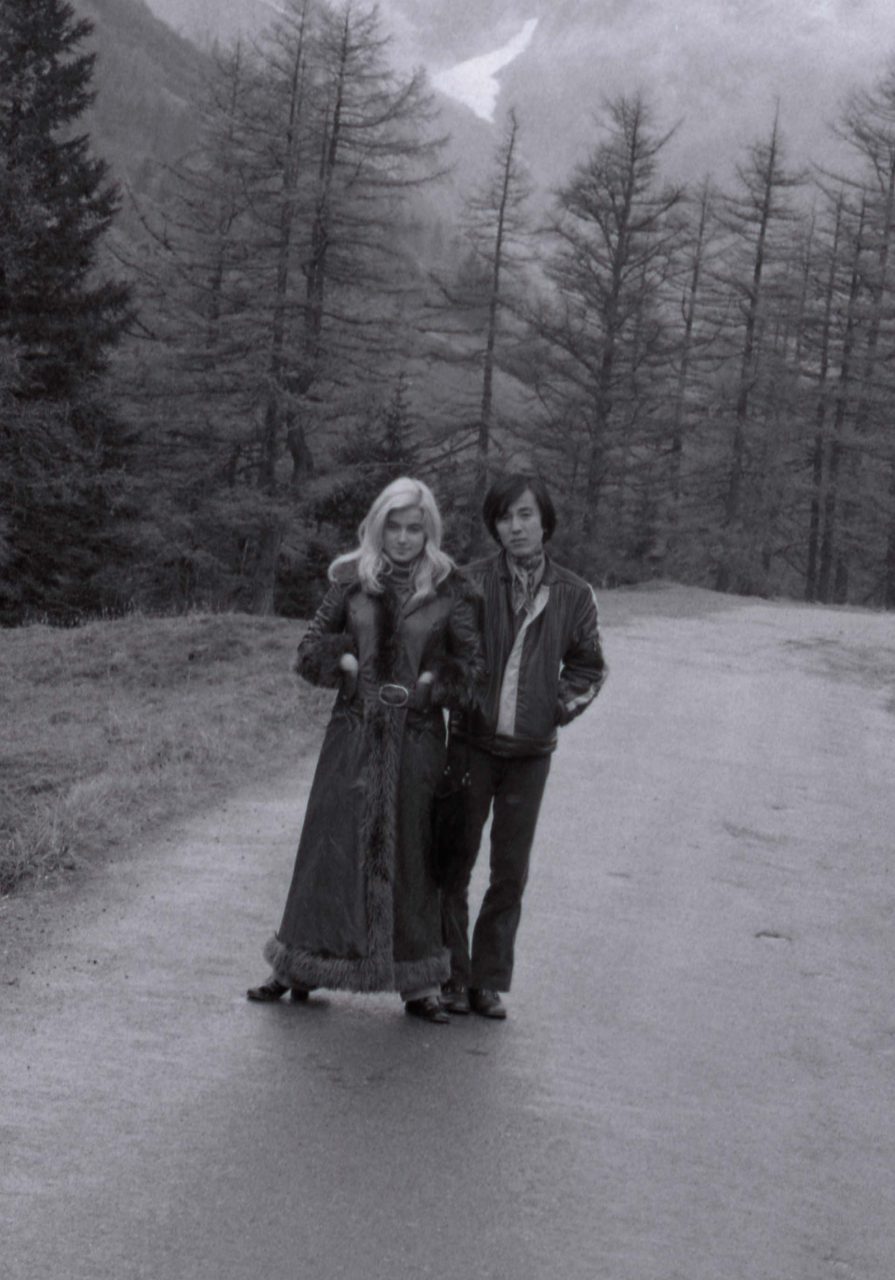 Still I have the car! I am keeping it at the my atelier now.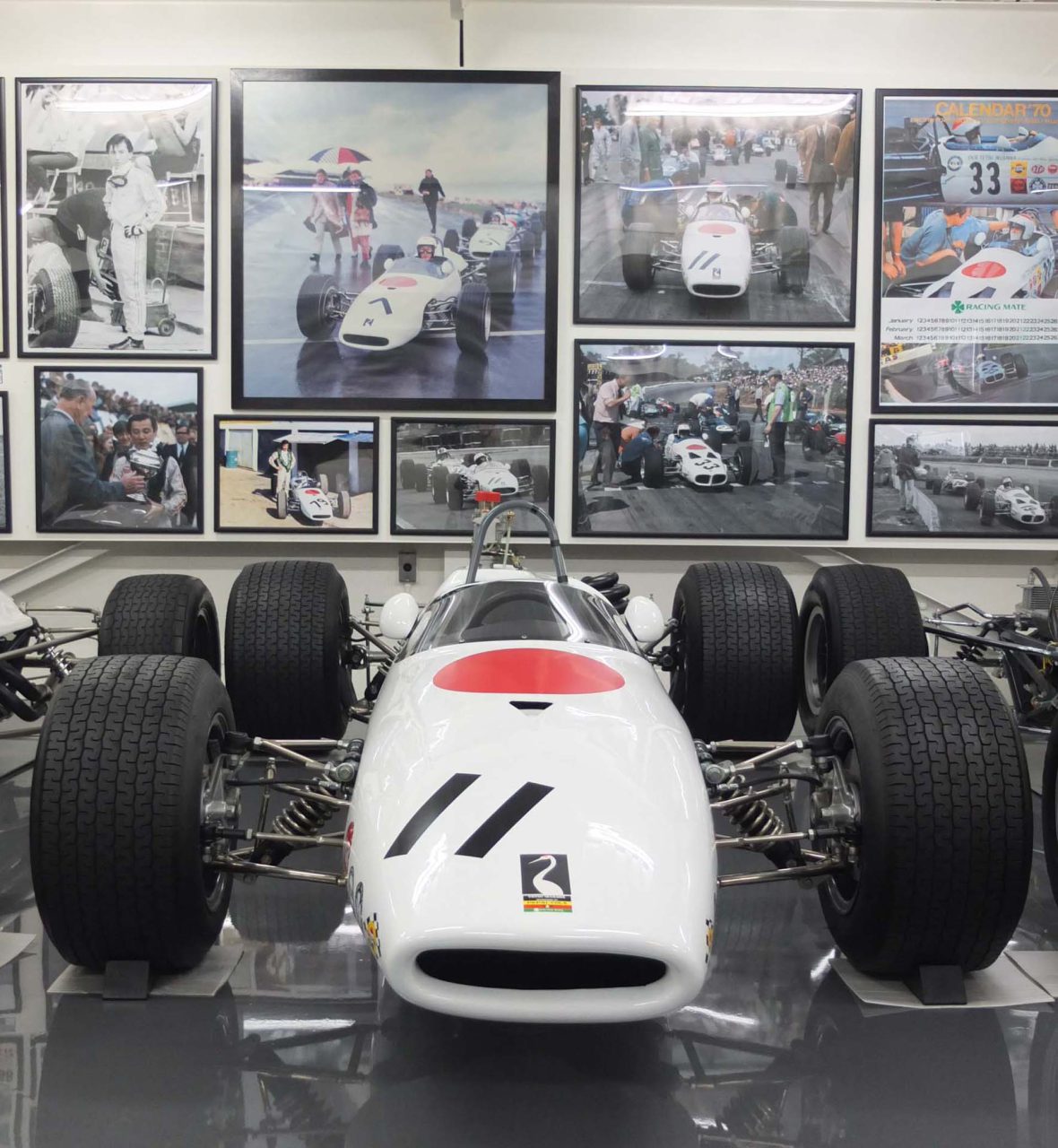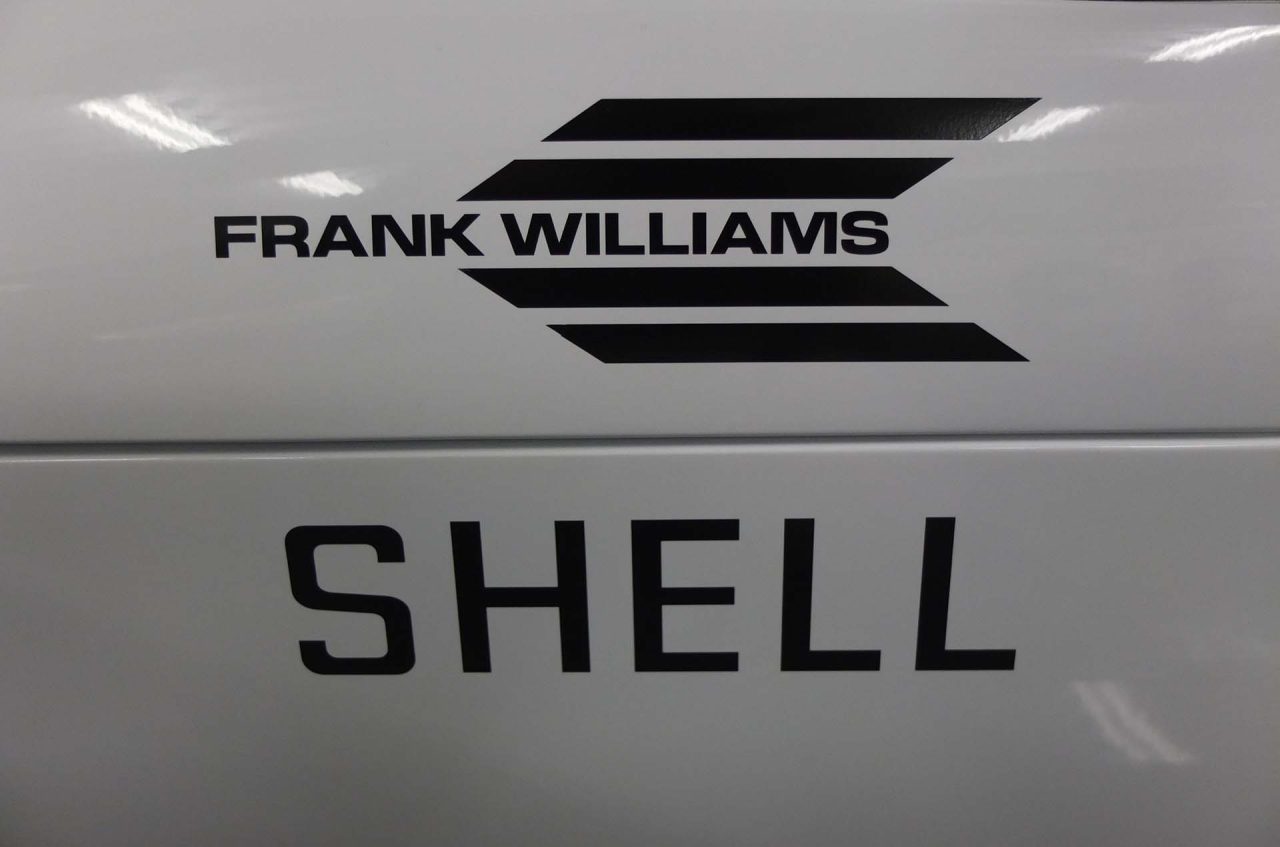 This is the car, Brabham BT 21B. 27th July 1968 Silverstone, UK.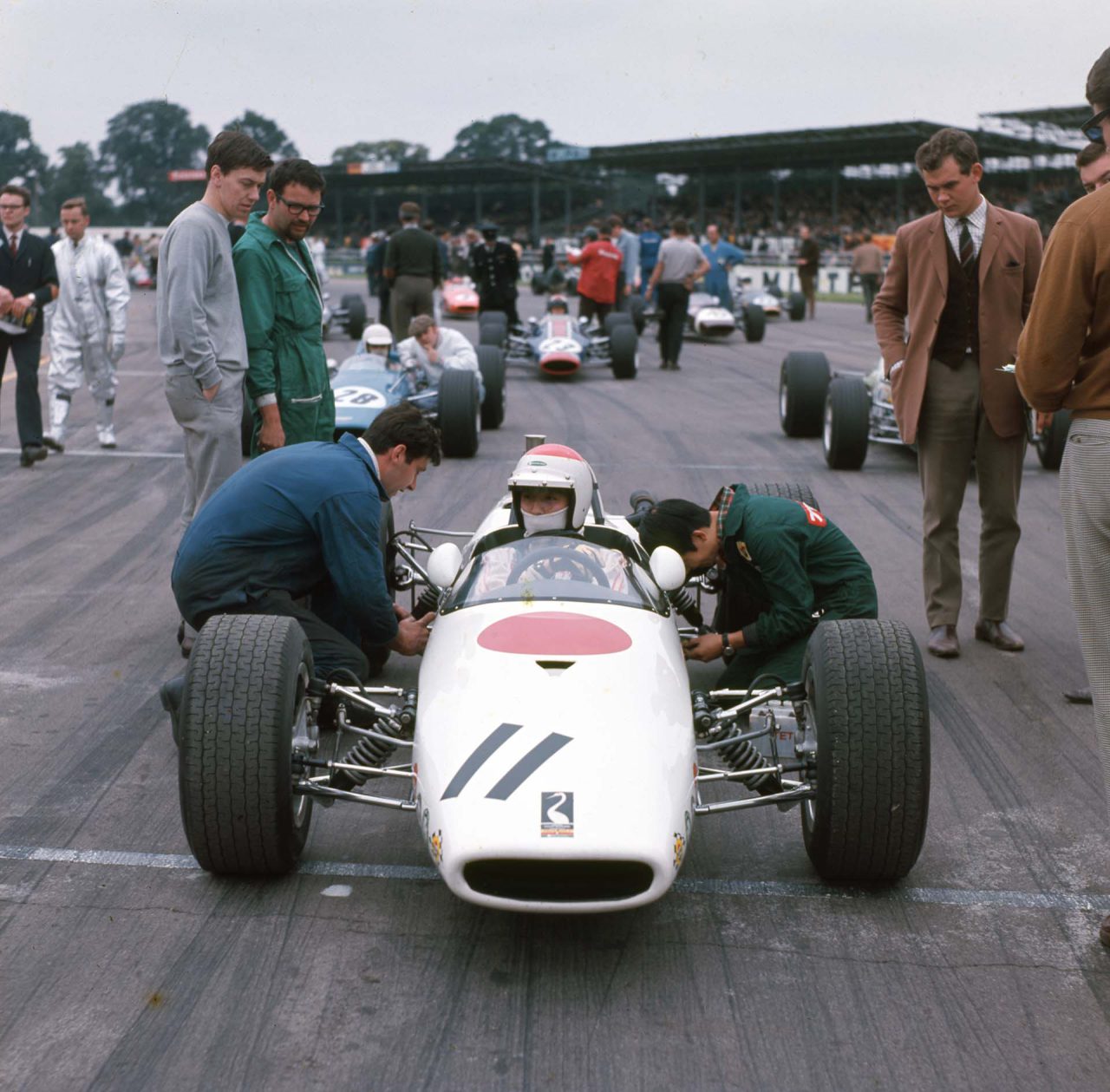 I found this one! Original sticker from 1968!