Tetsu Ikuzawa feature article in "the edge MAGAZINE" Official Tag Heuer Magazine.
Tetsu Ikuzawa が、TAG HEUER の 「the edge MAGAZINE」 のインタビューを受けました。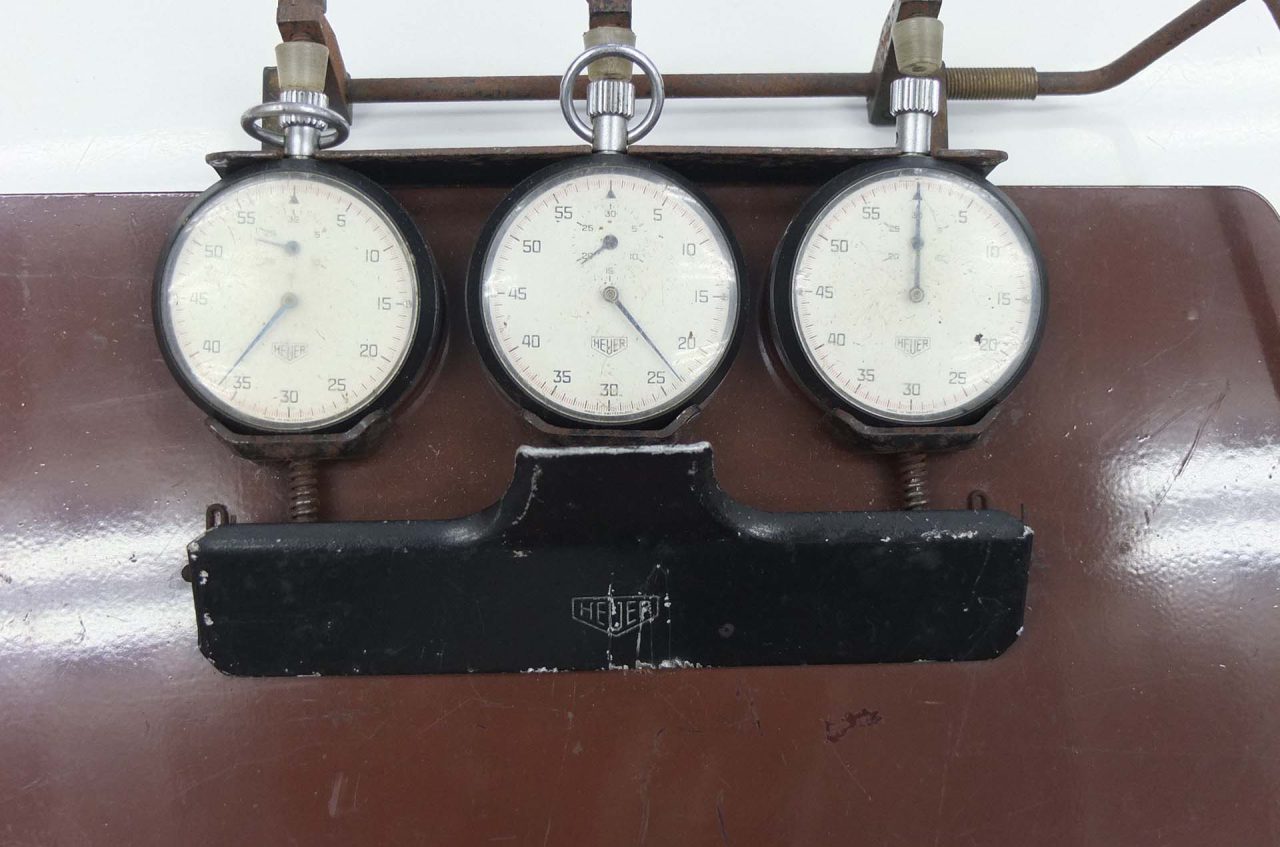 There was a shop called Les Leston. You could buy every type of racing gear at their shop in London. Graham Hill, Jackie Stewart, Jack Brabham, everybody went there.  I got everything from there, my racing suit, my gloves, my boots and even my Heuer stopwatch!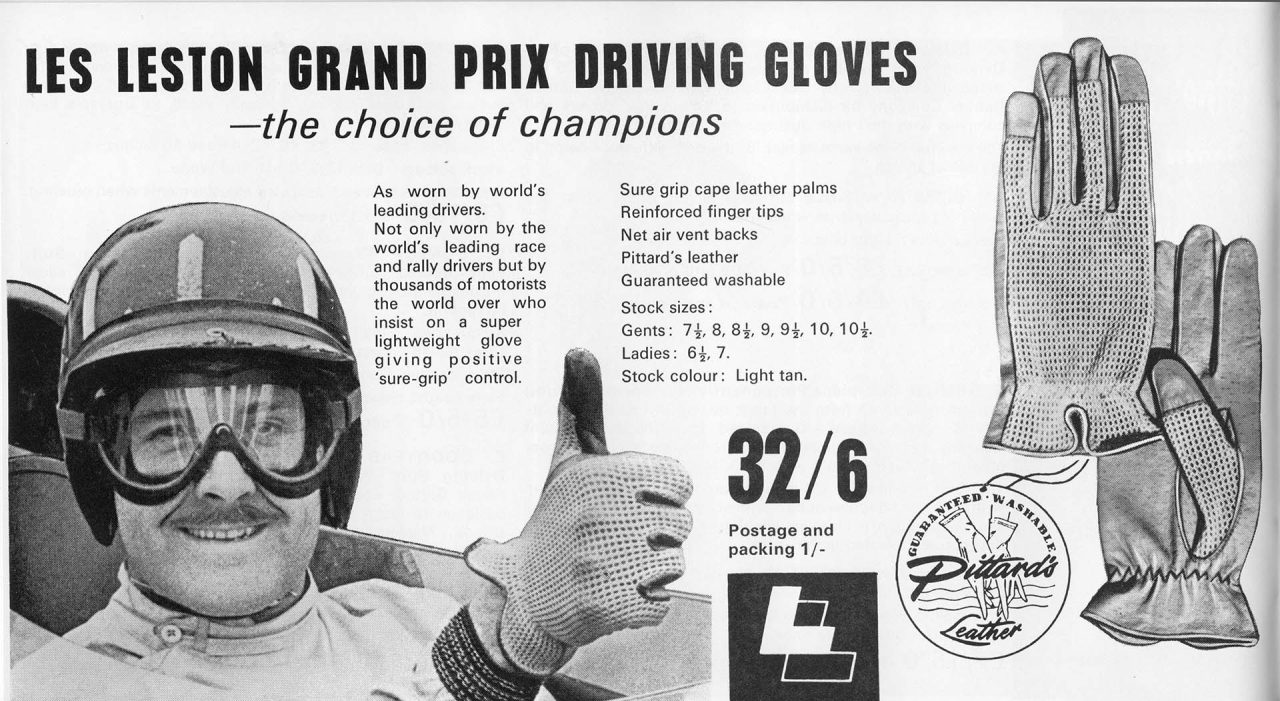 At the Les Leston shop in 1966.
 Carnaby Street!  After the shopping at Les Leston.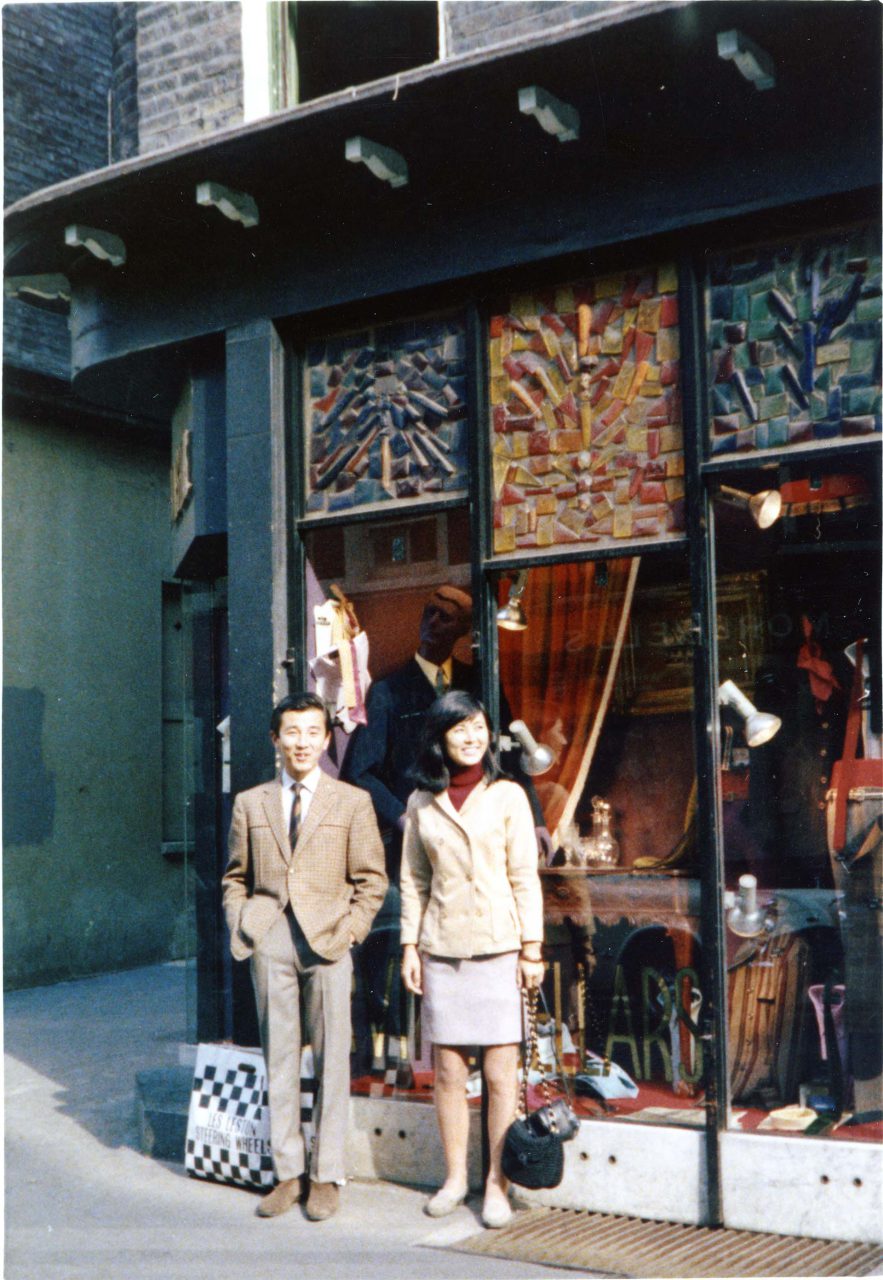 Silverstone, UK in 1967.
Nürburgring, Germany in 1967.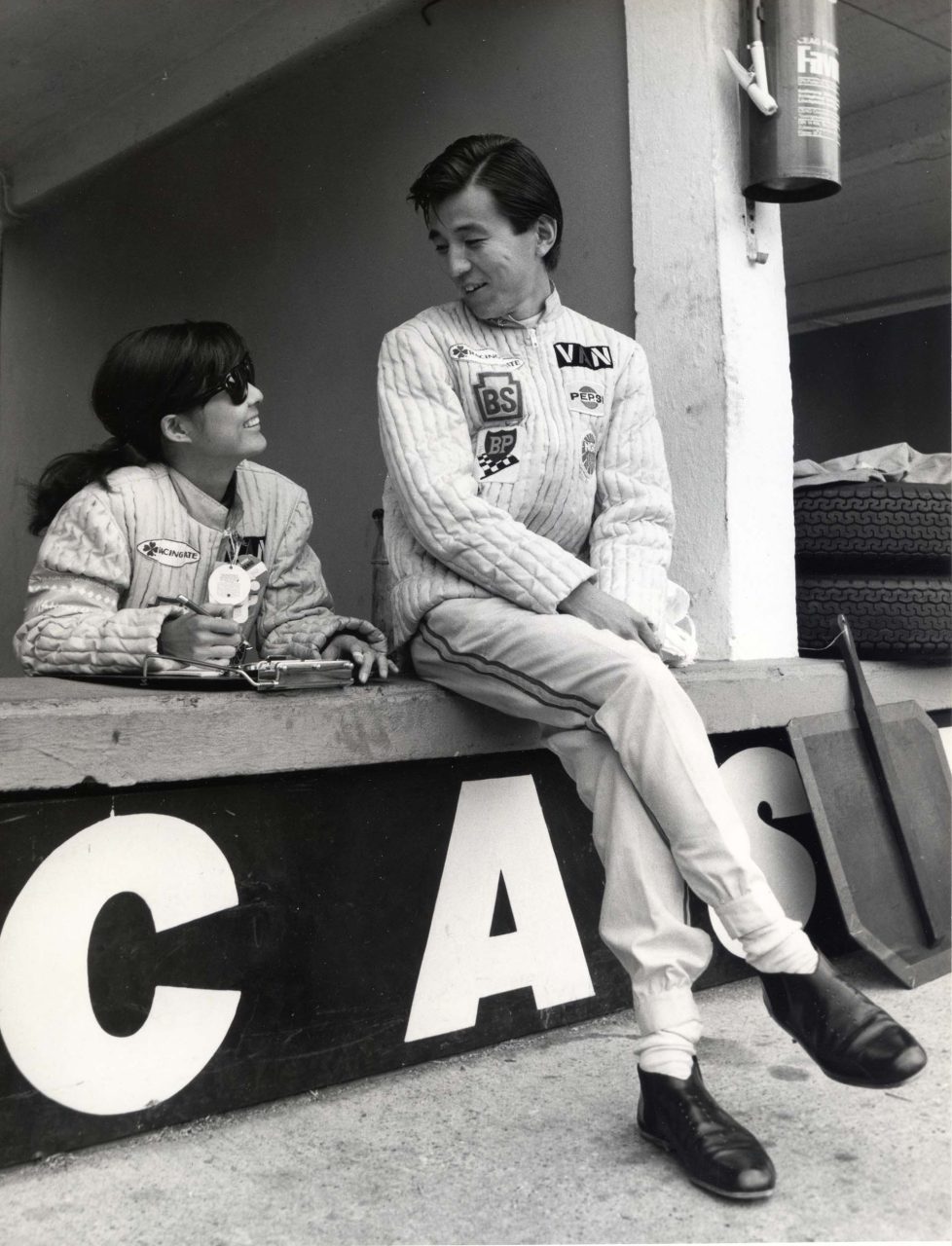 Imola, Italy in 1970.
Hockenheim, Germany in 1970.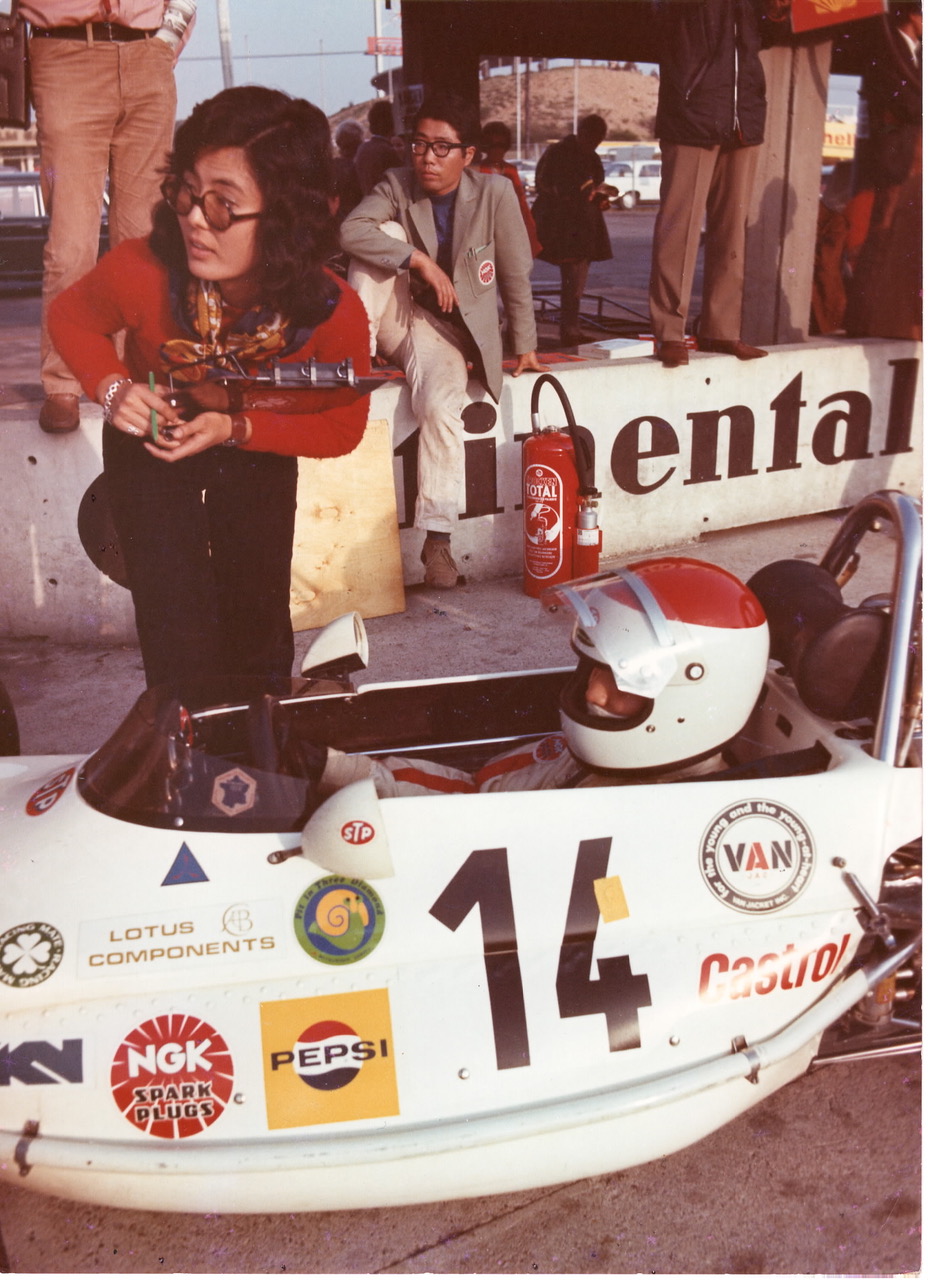 My "atelier" Japan in 2021.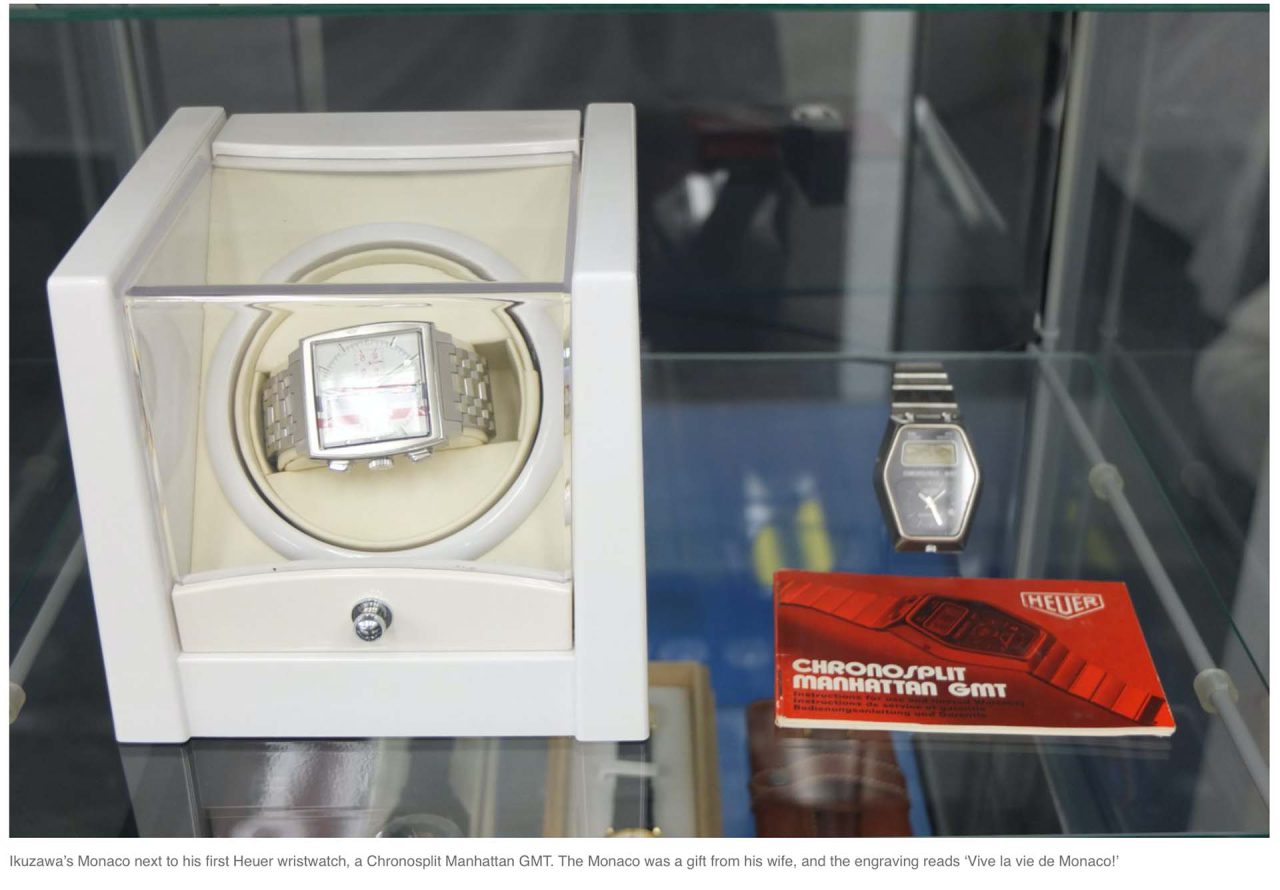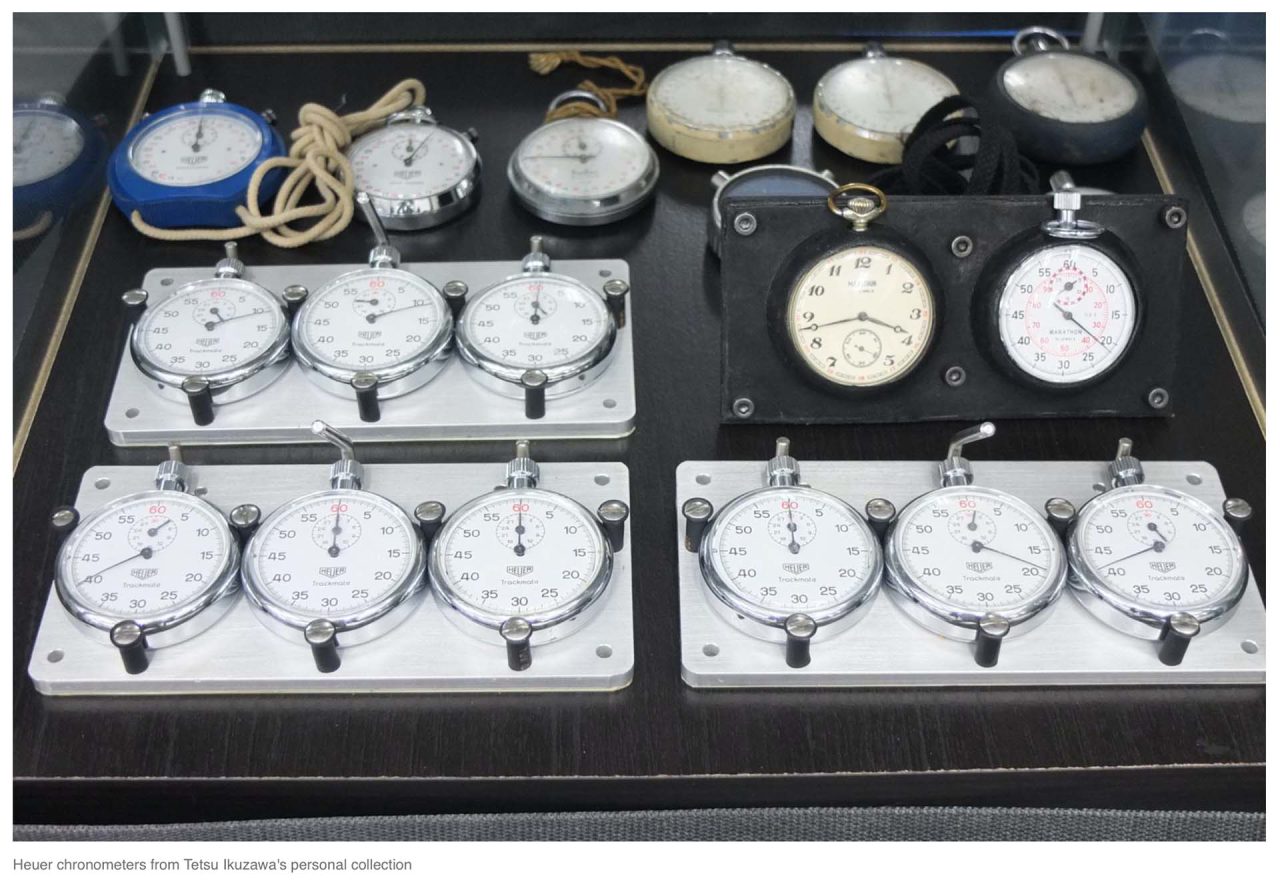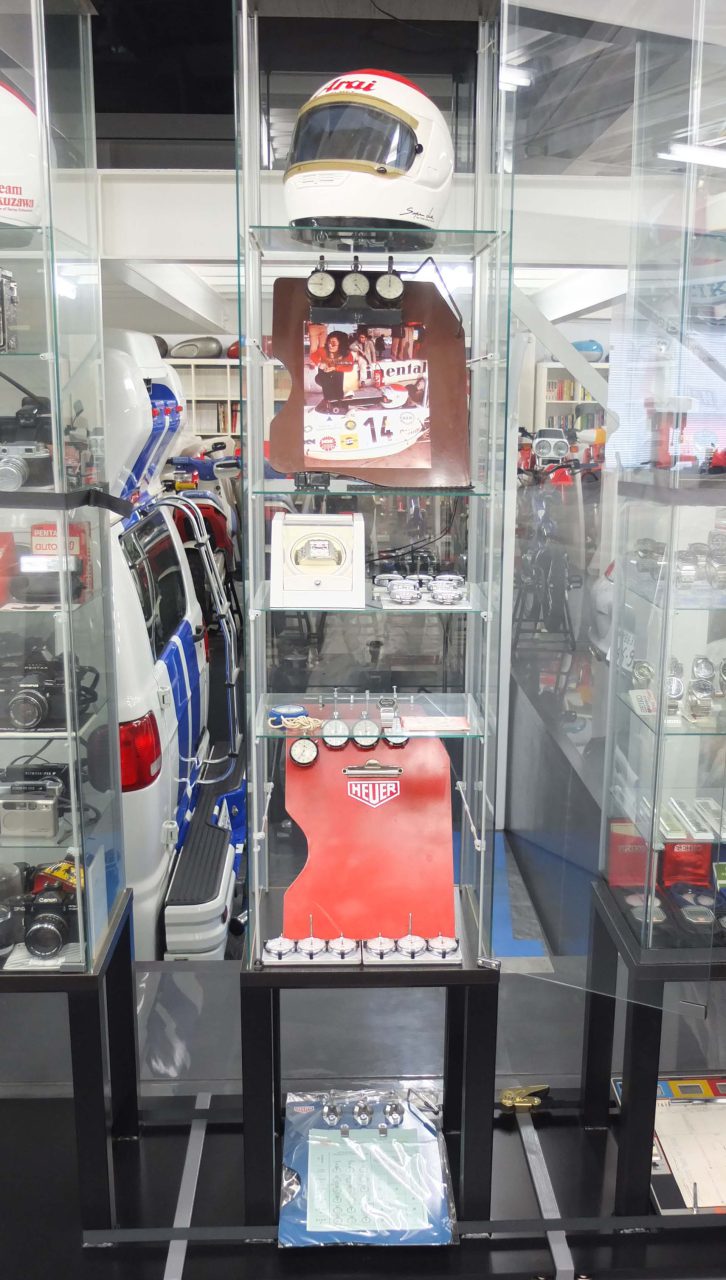 Here is my 'Timekeepers' feature article in the Official Tag Heuer Magazine.
2021-12-Week2-EN-Timekeeper-Tetsu Ikuzawa
ここを、クリック。
2021-12-Week2-JP_Timekeeper-Tetsu Ikuzawa
もし画像が表れない時は、「他の記事を読む」をクリックすると、以下の画面が出てきますから、アタシの「記事を読む」をクリックして下さい。アタシ、ワールド・チャンピオンと同格の扱いだぜ! 凄くない。